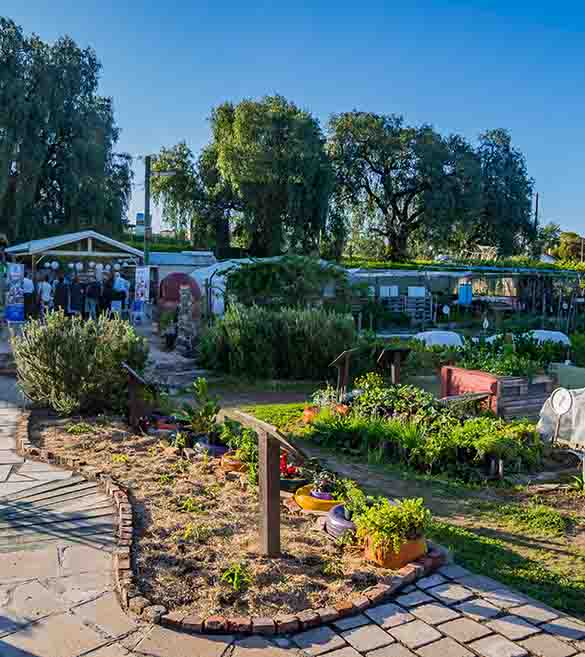 Member Bio
Access Australia Group
CALL – 03 5445 9800
location
33 Mundy St, Bendigo
website
email
Access Australia Group is a disability employment service, registered training organisation, disability service provider and offers social inclusion opportunities as well as providing payroll services and a range of services within the National Disability Insurances Scheme.
Through its range of social enterprises, Access Australia Group works to strengthen our community using innovation, entrepreneurship and trade to create social benefit.
Formed in 1992 following the amalgamation of three smaller community employment organisations, and then expanded with the merger of Continuing Education Bendigo in 2014, Access Australia Group Limited has grown to what is today a large and diverse not-for-profit, community based organisation.
Access Australia Group is a registered public benevolent institution and a registered National Disability Insurance Scheme provider. Employing over 200 people, as an internationally accredited organisation, the continuing focus of operations is to provide superior customer service and be an employer of choice. Access Australia Group operates five key divisions undertaking a range of operations:
Employment Services   (supporting up over 580 people into jobs through Disability Employment Services, Transition to Work and Jobs Victoria Employment Services)

Registered Training Organisation (providing training to over 2,200 students across Victoria and into Indonesia and the Philippines)

Social Inclusion (Our Shed and Twelve Arts in Eaglehawk plus a range of NDIS products and services)

Corporate Services (providing Payroll, Finance and ICT services to a number of other not-for-profit organisations)

Social Enterprises (providing employment for 116 supported employees in Access Contractors, PepperGreen Farm and PepperGreen Farm Catering)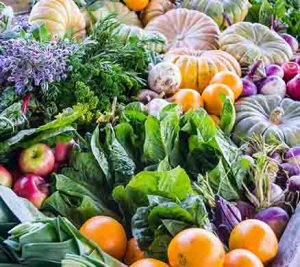 Governance
A board of voluntary directors governs Access Australia Group. Each member of the Board of Directors (Board) contributes a particular expertise to Access Australia Group in its mission of enabling people with disadvantage or disability to enhance their quality of life and community engagement through open employment, training and other opportunities.
Board members – Neville Sharpe (Chairman), Jacki Dimond, Paul Henshall, Greg Westbrook, Prue Mansfield, Peter Trendos (Treasurer), Fabian Ried. CEO – Dr Michael Langdon
Access Australia Group is currently undertaking an exciting major development project at PepperGreen Farm in Thunder Street. Linking in with Bendigo Tourism, Bendigo Heritage and the NDIS, PepperGreen Farm will provide a range of services and activities for people with disabilities, the local aboriginal community, the general public and tourists – set for a midyear launch, watch this space.