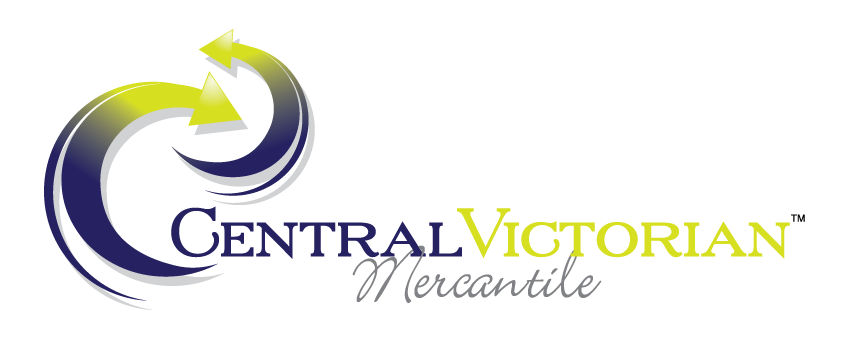 Member Bio
Central Victorian Mercantile
CALL – 03 5400 1281
location
21 View Point, Bendigo
website
email
Central Victorian Mercantile (CVM) is an established mercantile agency specialising in Debt Collection, Repossessions, Process Serving, Field Calls and Lockouts.
Our experienced agents offer a high standard of expertise and years of service in the mercantile field.
Our agents complete compliance training through Beebox Training and adhere to all statutory legislation and industry guidelines.
Based in Bendigo, our team service all regional Victoria and southern New South Wales, and have NSW licensing.
We are a member of the Institute of Mercantile Agents Australia (IMA).
CVM adopt the ACCC & ASIC Debt Collection Guidelines, along with the IMA's Best Practices Guide for Repossessions.
For enquiries or further information, please contact us.
We look forward to working with you.