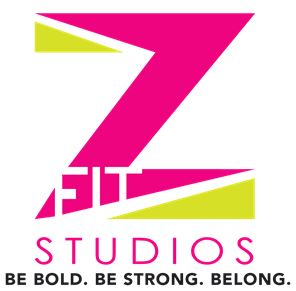 Member Bio
Z Fit Studios
CALL – 0401978607
location
100 - 100A Hattam St, Golden Square
website
email
Over the last six years Z Fit Studios has grown to develop a culture unlike any other.
At Z Fit Studios, people can focus on nurturing themselves, sharing great experiences and improving their health and wellbeing – social, emotional, mental and physical.
With over 80 classes scheduled every week Z Fit Studios is a community within the community, where people regardless of age, gender, nationality, belief, shape, size or ability can enjoy and embrace the physical and social benefits of dance and exercise.
We are a progressive dance fitness community that promotes a sense of belonging and strives to create positive change in the world. We dream, we include, we enjoy, we nurture, we empower and we give. We are a force for good, we are role models and we are unique.