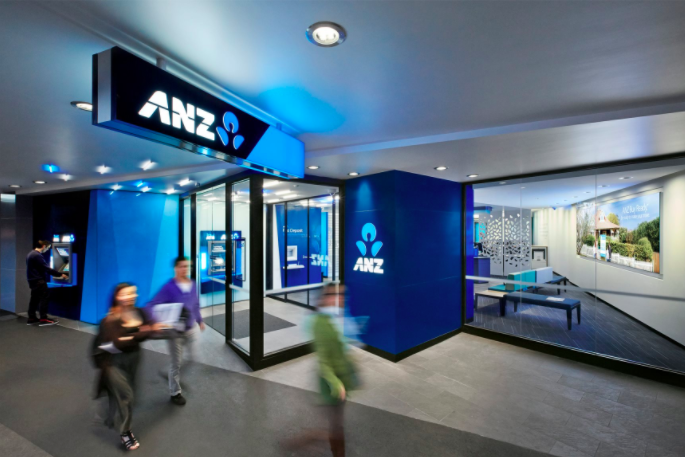 Member Bio
ANZ
CALL – 13 13 14
location
91 Mitchell St, Bendigo
website
email
Sustainability at ANZ is about ensuring our business is managed to take account of social, environmental and economic risks and opportunities. By taking these factors into consideration across all areas of our business, we can create and preserve value for customers, shareholders, our people, the environment and the communities in which we operate.
Each year we set public sustainability targets and a corresponding Group-wide program of work to support the delivery of our business strategy.
Fundamental to the delivery of our business strategy is the ability to build strong and lasting relationships with our customers. Our focus is on improving customer experience and building trust by providing banking that is simple to understand, delivered in a responsible manner by our people and in accordance with the highest standards of integrity.
Our history dates back over 180 years. We are committed to building lasting partnerships with our customers, shareholders and communities in 34 countries in Australia, New Zealand, throughout Asia and the Pacific, and in the Middle East, Europe and America. We provide a range of banking and financial products and services to over 9 million customers. We employ over 50,000 people worldwide.
We engage with and invest in the communities where we operate to help build opportunity and prosperity. Our stakeholders expect us to act responsibly and ethically and we engage regularly with them in order to align our business activities with community expectations. Earning community trust is fundamental to building our reputation in the region and maintaining our social licence to operate.
Together with our employees, we support many community causes and organisations through our GIVE program, which stands for Giving, Investing, Volunteering and Emergency Relief.
We aim to become a super regional bank. This involves growing our presence in the Asia Pacific region and source 25-30% of earnings from our Asia Pacific Europe and America Division by 2017, while also being very focused on growth in our core domestic businesses in Australia and New Zealand.
We have a coherent strategy to drive competitive advantage:
Geographic
Balanced exposure to Asia's growth
Regional connectivity
Growing financial services market
Strong domestic markets
Building super regional capabilities
Bench strength/talent
Technology operations hubs
Global core brand
Governance and risk management
Building leading product capability
Customer focus
Deep understanding of customer needs
Resources, agribusiness, infrastructure
Trade and investment flows
Migration/people flows/education