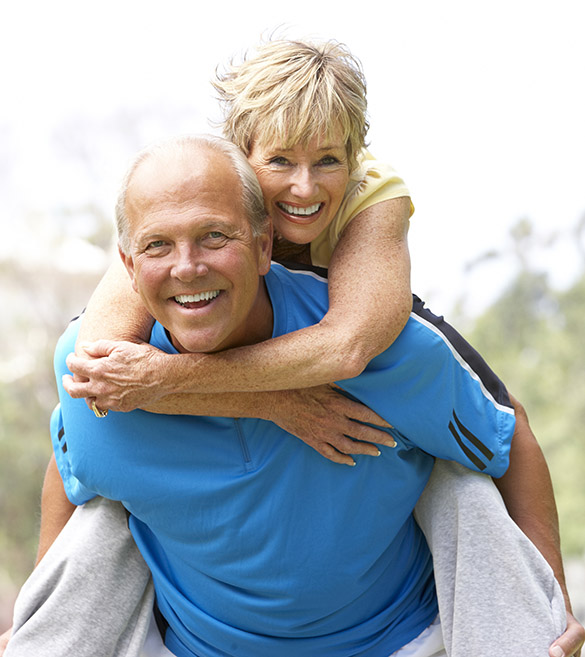 Member Bio
Aon
CALL – 03 5454 1030
location
PO Box 2798 Bendigo DC
website
email
At Aon Bendigo, we take a fresh approach to insurance broking and risk advice. We draw on our local knowledge and industry expertise, and invest time getting to know you and your business. Only when we truly understand what matters to you, can we help.
As your local insurance broker, we understand the unique risks facing your industry and work with you to deliver the best combination of service, advice and cover for your business.
By having meaningful conversations with our clients, we ensure you get the very best from your insurance broker.
When we understand you, we deliver:
Dedicated local account brokers who invest the time understanding you.
Access to exclusive policies specifically designed for your business.
Market Influence in securing the best terms with insurers.
Dedicated claims specialists in the event of a complex claim.
Competitive premiums.