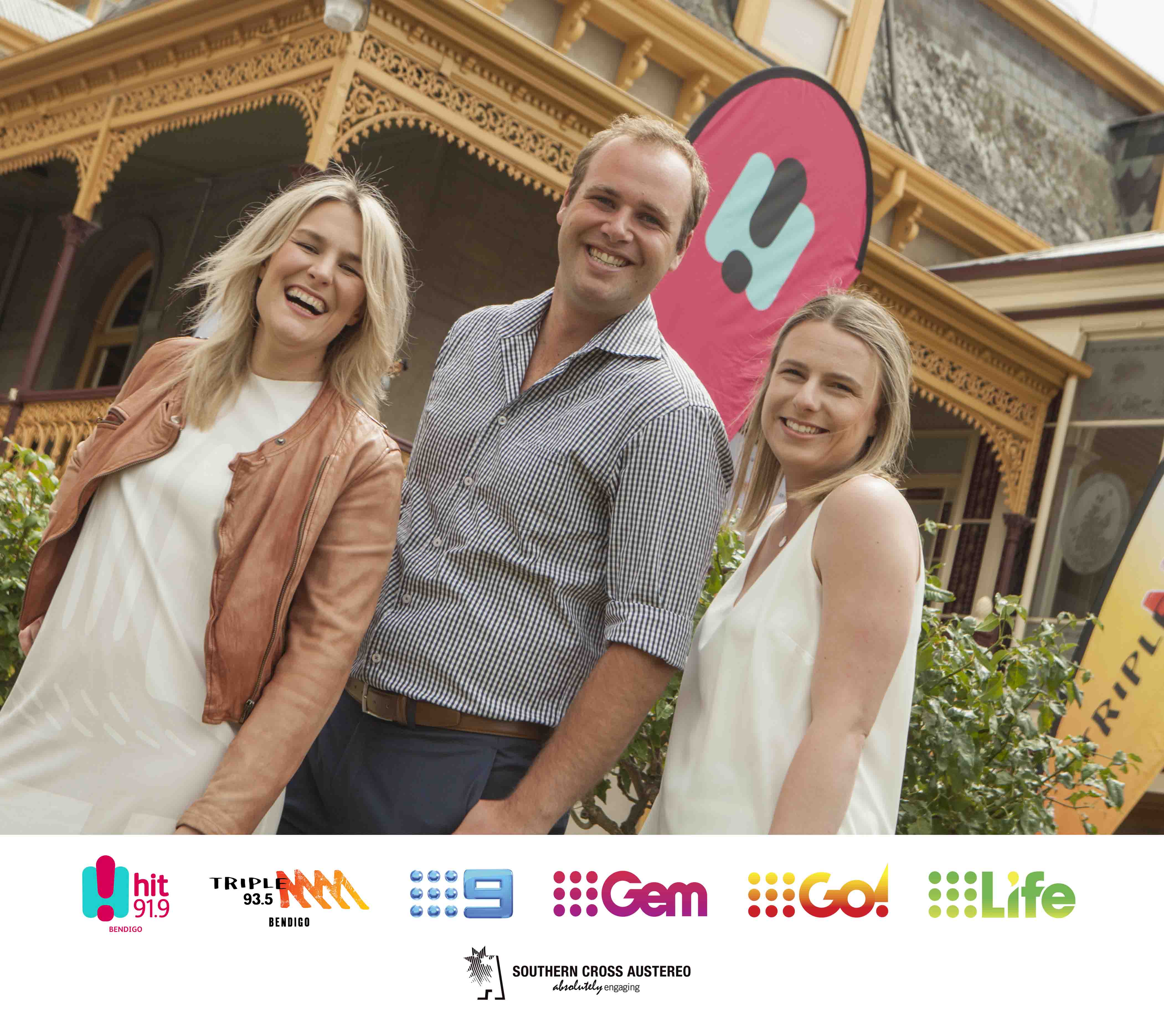 Member Bio
Southern Cross Austereo
CALL – 03 5430 2888
location
PO Box 888, Bendigo
website
email
Southern Cross Austereo is dedicated to delivering Firsts in Entertainment Media Solutions.
We create more hours of live content than any other broadcast media in Australia and can connect brands with 95% of Australians each week via our regional free-to-air TV networks, national radio networks, online, mobile and unique one off events. Our wide range of media offerings gives us the unique opportunity to provide inventive, interactive and cross platform campaigns.
SCA radio networks are committed to delivering the country's best entertainment, music, sport, comedy and big events to Australians.
Our stations are intrinsically linked to their local cities and towns, focusing on locally made content, news and events, giving back to communities through ongoing unique events, as well as fundraising and support of community activities and issues. Southern Cross Austereo has the largest regional commercial Radio footprint in Australia with stations in all States separated into two targeted brands.
Hit Network
The Hit Network is Australia's number 1 FM radio network with just over 3.5 million metro listeners tuning in each week and over 1.1 million users online. It also rates number 1 for women in the 18-39 year old demographic. The Hit Network is the home of Australia's biggest radio shows, biggest hits and biggest stars!
The Hit Network is broadcasted in metro markets Sydney, Melbourne, Brisbane, Adelaide and Perth. The 41 "HIT" regional stream stations target the under 40 markets and have a high involvement with their youth audience.
Triple M
Triple M is the second largest radio network in Australia.
Triple M has been rocking for over 35 years and is proudly Aussie, playing music that rocks with shows that feature iconic talent that get people talking.
Regionally, Triple M reaches more than 2.4 million listeners between 25-54 and continues be the voice of each and every local town. Across the regions, Triple M plays the widest variety of music ranging from Classic Hits, and Greatest Hits from 70 to Now and 80s to Now.
Southern Cross Austereo's television services cover most of regional Australia. The television division has affiliation arrangements with all the metropolitan commercial networks.
At SCA we love the digital realm and realise if you don't have a spectacular site then you don't look…well… spectacular. SCA has over 80 websites across the country and many of those are the highest ranking radio sites in Australia. Our websites reach is in excess of 1.5 million unique browsers every month. We combine smart and engaging creative with a diverse range of ad formats. Our websites combine the use of brilliant design, rich media, animation, games and competitions.