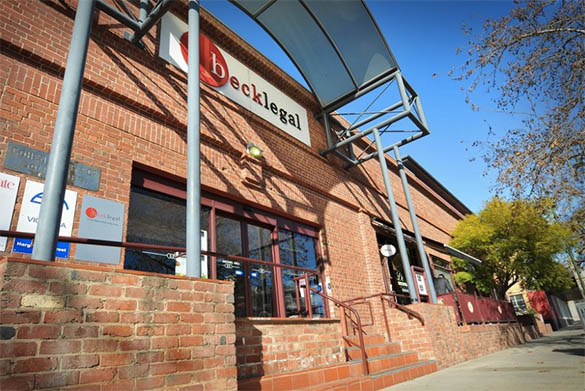 Member Bio
Beck Legal
CALL – 03 5445 3333
location
165-171 Hargreaves Street, Bendigo
website
email
We provide legal advice and solutions for businesses whether small, medium or large corporations, business government and statutory authorities.
We adopt a team approach by engaging with your professional advisers in identifying how best to protect your business and private assets. We do this by working to understanding your business then agreeing on desired outcomes allowing us to then implement with you the appropriate legal framework.
Our core values centre on a commitment of working with you, our client, to ensure that you receive prompt accurate information. By working together we create partnerships that endure long term relationships and provide you with a first class professional experience.
As our client, you can be assured that trust and commitment are at the forefront of our services. Our staff will ensure that you achieve the best possible outcome every time.
A fundamental part of our culture is our commitment and contribution to our Bendigo community. Right from the commencement of the practice a strong community focus existed and the tradition has been carried on throughout the firms development.
We encourage our staff to become involved in community groups, boards and organisations and also provide generous financial contributions to a large range of sporting clubs, various community events in order to encourage growth and sustain our local Bendigo history.
Making sense of legislative requirements in order for you to successfully operate and develop your business.