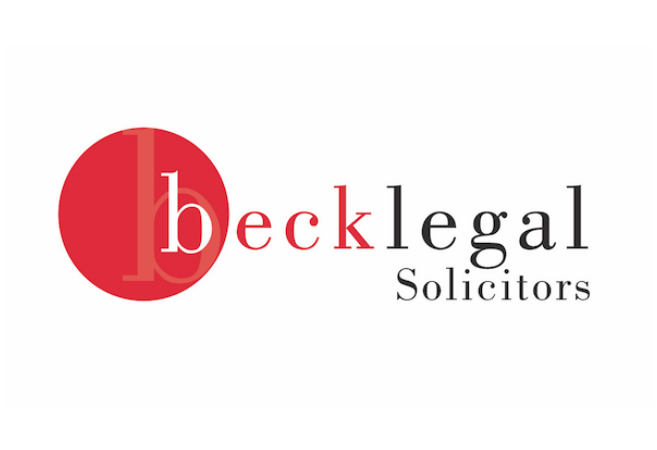 Member Bio
Beck Legal
CALL – 03 5445 3333
location
177 View Street, Bendigo
website
email
We provide legal advice and solutions for businesses whether small, medium or large corporations, business government and statutory authorities.
We adopt a team approach by engaging with your professional advisers in identifying how best to protect your business and private assets. We do this by working to understanding your business then agreeing on desired outcomes allowing us to then implement with you the appropriate legal framework.
Our core values centre on a commitment of working with you, our client, to ensure that you receive prompt accurate information. By working together we create partnerships that endure long term relationships and provide you with a first class professional experience.
As our client, you can be assured that trust and commitment are at the forefront of our services. Our staff will ensure that you achieve the best possible outcome every time.
A fundamental part of our culture is our commitment and contribution to our Bendigo community. Right from the commencement of the practice a strong community focus existed and the tradition has been carried on throughout the firms development.
We encourage our staff to become involved in community groups, boards and organisations and also provide generous financial contributions to a large range of sporting clubs, various community events in order to encourage growth and sustain our local Bendigo history.
Making sense of legislative requirements in order for you to successfully operate and develop your business.
Beck Legal strategically makes their employees the core focus of their business. The firm's management team is committed to empowering their staff to take ownership of their careers and contribute to the overall strategic direction of the business. The firm believes that having satisfied and fulfilled staff translates to better results for their clients.
Partnering with Bendigo Community Health Services, Beck Legal has expanded their existing Workplace Health and Wellbeing Program into a broader Employee Assistance Program where all employees are provided support and are educated in Mental Health First Aid. Young lawyers in particular are taught the importance of a having a meaningful work-life balance and professional development outside of the law.
The common goal between management and employees is to assure the future of Beck Legal as the leader in the legal sector in the greater Bendigo region.
Sarah Gee – Commercial & Succession Lawyer at Beck Legal
Sarah is part of the Beck Legal Commercial and Succession Planning team providing advice and assistance to businesses and large enterprises. As a business and commercial lawyer, it is Sarah's role to facilitate commercial transactions, draw up agreements, advise on legal compliance, negotiate on behalf of businesses, undertake risk assessment and put in place mechanisms which minimise risk and deal with legal issues before they arise.
Sarah's experience and personal approach gives her the ability to provide her clients with results, understanding their goals and needs and guiding them through the legal maze with practical, straightforward advice.
Outside of work, Sarah is an enthusiastic baker and wine connoisseur. Sarah is also an active board member of the Bendigo Science and Discovery Centre.
"To me, being a lawyer is about more than advising on the law. Living and working in Bendigo allows me to be part of my community and to actively contribute to the wellbeing of the region," says Sarah
Before working at Beck Legal what was the most unusual or interesting job you've ever had?
I was a waitress at a 24 hour truck stop. As I'm sure you can imagine, the most unusual and interesting part was the clientele!
How has Beck Legal helped you in your career development?
Beck Legal has provided leadership opportunities and a strong team environment which continuously challenges me and allows me to grow and thrive.
What advice do you have for prospective Beck Legal clients?
Getting strategic advice at set up stage (or as early as possible) avoids expensive legal problems later on
What are 3 words to describe Beck Legal?
Down to earth
What is your favourite part about working for Beck Legal?
The wine fridge in the new View Street office.
Do you think pineapple belongs on a pizza?
Yes, the more the better!