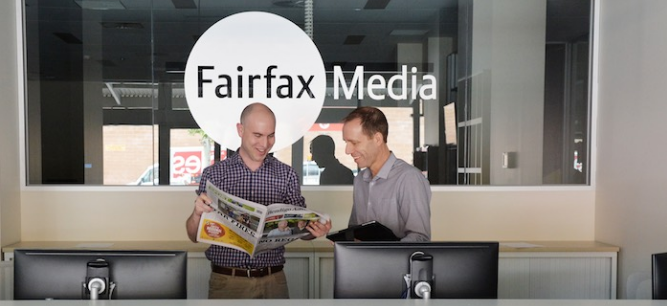 Member Bio
Bendigo Advertiser
CALL – 03 5434 4400
location
67-71 Williamson Street, Bendigo
website
email
The Bendigo Advertiser has delivered trusted news to the people of central Victoria since 1853.
Arthur Moore Lloyd and Robert Ross Haverfield founded the newspaper on the goldfields with Haverfield the founding editor.
The first issue of the Bendigo Advertiser and Sandhurst Commerical Courier appeared as a single sheet, 17 inches by 11 inches, on December 9, 1853.
The production cost of the 500-copy print run for the first edition was 18 pounds and the newspaper cover price was equal to five cents in today's value.
Four months after that first edition, the Bendigo Advertiser grew to four pages.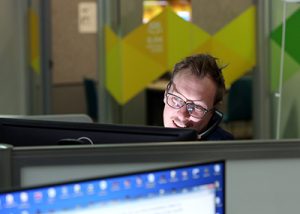 Many years later, as The Bendigo Advertiser prepared for the 21st century, the newspaper changed from a broadsheet publication to its present tabloid form in June 1998 and published its first full-colour edition on June 15, 1998.
Today, under the ownership of Fairfax Media, the Bendigo Advertiser continues to deliver trusted news to central Victoria, but the format is changing.
As well as the printed version which now sells around 80,000 copies each week, the Bendigo Advertiser has an extensive website and now an iPhone app.