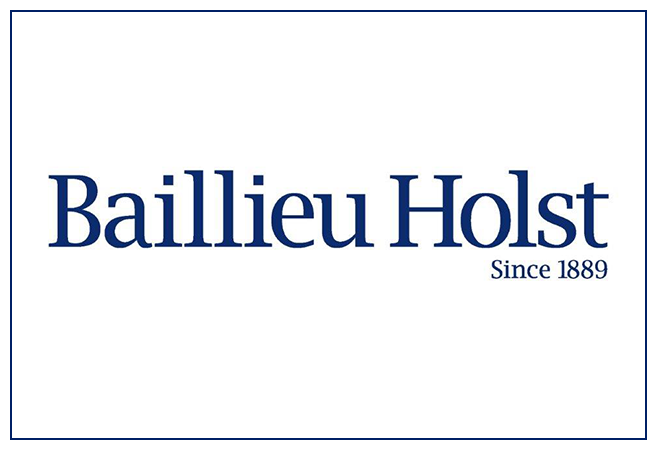 Member Bio
Baillieu Holst
CALL – 03 44333400
location
Level 1, 10-16 Forest Street, Bendigo Vic 3550
website
email
Baillieu Holst is one of Australia's leading independantly owned financial advisory firms, providing a range of wealth management services to clients. The merger of EL & C Baillieu and FW Holst & Co in 2012 combined two firms established in the late 1800's focused on creating and managing clients' wealth.
Spanning generations, our firm has been built around relationships formed on trust, experience and expertise. It's this continuity that ensures the relationships you have with Baillieu Holst are of enduring value and form the foundations of Baillieu Holst's ability to deliver on your investment goals.
With over 170 staff in six locations throughout Australia, including our office in the Bendigo CBD, our private client network consists of more than 80 advisers and assistants, servicing clients funds in excess of $11 billion.
No matter what stage of life, Baillieu Holst has the experience and knowledge to ensure you and your family achieve your objectives.