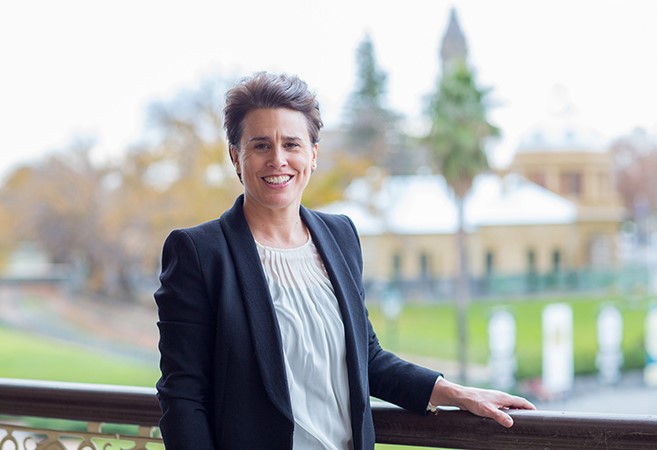 Member Bio
Greta Donaldson Publicity
CALL – 0427 658 638
location
2/23 View Point, BENDIGO 3550
website
email
As a public relations consultant with more than 25 years' experience in both regional and metropolitan media, across traditional and digital media mediums, Greta Donaldson Publicity knows how to secure publicity coverage for your business, your event, your product.
Greta Donaldson Publicity knows where and how to pitch your message (via the media) to reach local and national customers, patrons, clients and consumers.
Proven professionalism, shrewd/sharp strategy and years of experience with large and small clients, ensures media releases don't end-up in the bin, editorial photography and video is sent to media in the correct format and size, key influencers are key contacts, media are followed up extensively, and it does not take days to confirm interviews and respond to media enquiries.
With extensive media networks, Greta Donaldson Publicity offers an effective, efficient, affordable service – across lifestyle, hospitality, fashion and beauty, technology, travel and tourism, sport, property and social change sectors – that will see your business, event, product, "up-in-lights" with publicity on radio, in print, on television and online, repeatedly.
Call today to discuss your long-term or short-term public relations/publicity campaign needs.