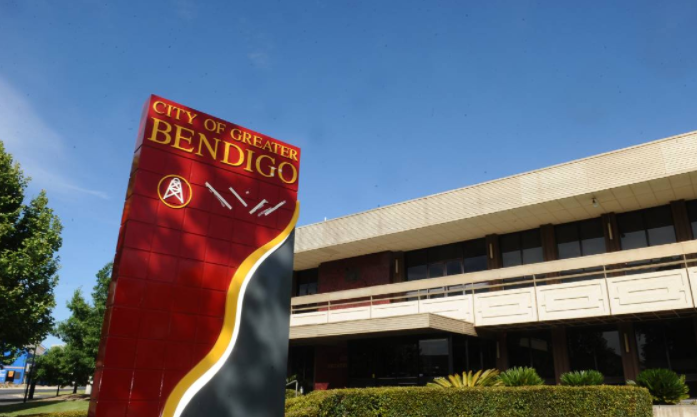 Member Bio
City of Greater Bendigo
CALL – 03 5434 6000
location
195-229 Lyttleton Terrace, Bendigo
website
email
The City of Greater Bendigo is a large municipality in central Victoria with a growing population of more than 110,000. Our municipality includes the communities of Heathcote, Elmore, Goornong, Marong, Redesdale and Axedale.
The municipality is divided into three wards – Eppalock Ward, Lockwood Ward and Whipstick Ward.
Our Council has nine elected Councillors, three representing each municipal electoral ward. Find out who is on our Council, their role and how they make decisions and work together.
We structure our organisation into directorates headed by a CEO and work together to realise our vision of being Australia's most liveable regional city.
You can get involved in your City as a volunteer or by working for the municipality.
Developing the 2017-2021 Greater Bendigo Community Plan
Councillors are currently developing their initial ideas, drawing on the recommendations of the Citizens Jury and other information of relevance to the whole community. As this process develops the community will have the opportunity to provide input and feedback. For more information visit the developing the new 2017-2021 Greater Bendigo Community Plan webpage.
Council wants the community to continue to have reason to be proud of Greater Bendigo and will do this through:
Transparency – Information about Council decisions is readily available and easily understood
Efficiency and effectiveness – Council provides services based on evidence of need and demonstrates continuous improvement in the delivery of services
Inclusion and consultation – Council uses a range of engagement strategies to ensure community members can understand and take part in discussion that informs the development of new strategies and actions
Clear, decisive and consistent planning – In a rapidly growing municipality, Council undertakes to plan effectively for our long-term future
Respect for community priorities and needs – Council will advocate for improved services for community members and will consider community impact and feedback in the decisions it makes