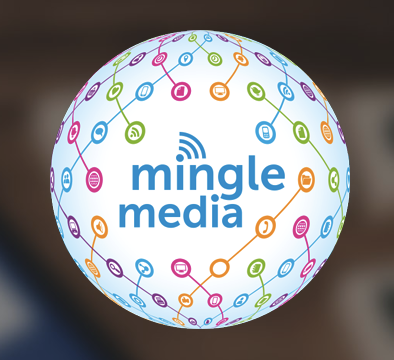 Member Bio
Mingle Media
CALL – 0427 808 345
location
Connect on Facebook
website
email
Offering a range of services to suit your businesses Social Media needs.
Social Media Management – No need for you to spend hours promoting your business and thinking of ways to engage your audience, we can do it for you!
Coaching – One on one or staff coaching to help you maximise your social media presence.
Workshops – Here you will learn about the fundamentals of social media. Also offering advanced classes.
Content Planning – We work with you to create a month by month strategy for your social media.
Social Media Sanity Check – Monthly checks in's to analyse your social media performance and to look at area's of improvement.