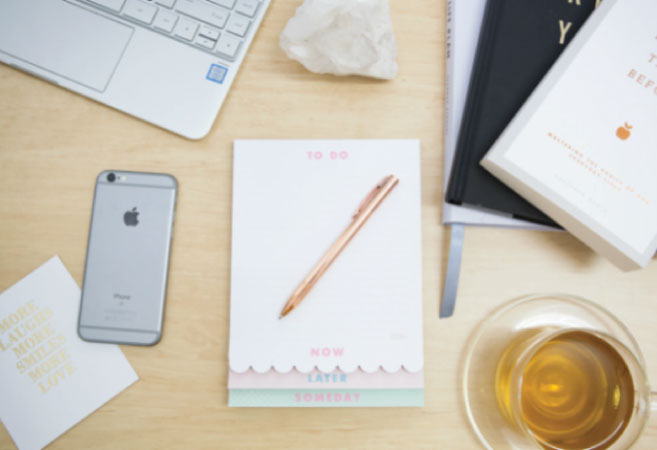 Member Bio
Brin McCredden
CALL – 0458 415 777
Brin McCredden uses Private Coaching and Group Trainings to support others in reaching their full potential. In business, career, personal development, health and fitness, confidence, if you are wanting to create powerful and positive change in your own life and state of mind Brin is sure to have a service or design a package to suit your specific wants and needs.
Through NLP, Time Line Therapy®, Hypnosis and NLP Coaching, Brin empowers you to go after exactly what you want while giving you the tools and skills to sustain it long term.
Along side Private Coaching, Brin offers trainings such as the 'Psychology of the Ultimate Salesperson Seminar', where you install a bullet proof mindset and learn the psychology behind how each of your clients make buying decisions and how their thinking and how you communicate impacts the sales process and your closing ratio. in this training you gain knowledge in the specific tools and techniques you can implement in order to provide an easy, enjoyable sales experience for your customers while increasing your closing ratio.
In addition, the 'NLP Practitioner Course' is the platform that will accelerate you personal and professional growth. This is a training that will increase not only your life skills, also your ability to set your goals and make them happen, elevate your communication with your internal self, improve your relationships with and understanding of your family, friends and coworkers and even give you the opportunity to begin your career (or add to your current skill set) as a certified NLP Practitioner, Time Line Therapy® Practitioner, Hypnotist and Coach if you wish.