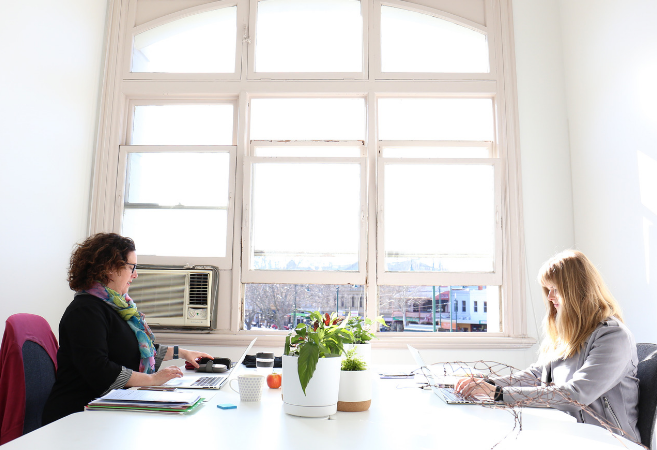 Member Bio
Friendly Savage
CALL – 03 4433 0011
location
Studio 5, 21 View Point, Bendigo
website
email
We love coming up with innovative ways to communicate a business or organisation to those that need to know; your customers, stakeholders or your community. We don't ignore the tried and tested either; we just like to ensure you get bang for your buck.
Communication and marketing professionals, specialising in creating strategies and implementing them within time and budget. We research your market to create robust plans to achieve organisational and marketing goals.
Find out how we can help you.