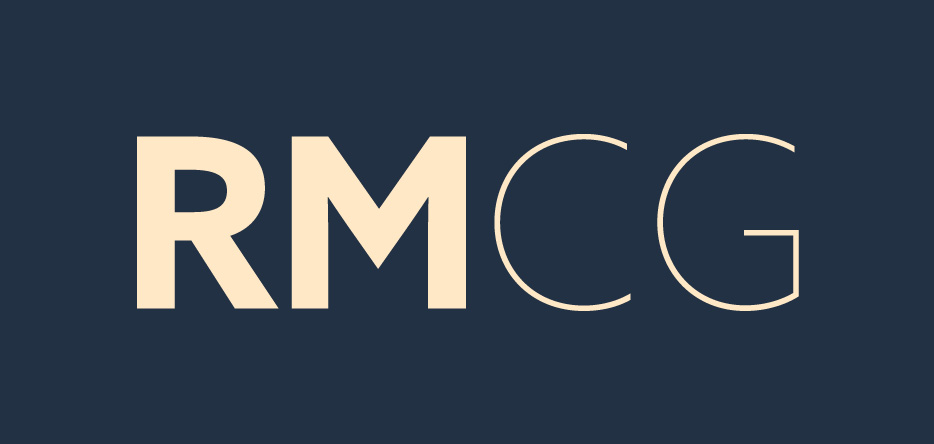 Member Bio
RM Consulting Group Pty Ltd
CALL – 0354414821
location
135 Mollison Street, Bendigo
website
email
RMCG provides consulting services to people in agriculture, horticulture, natural resource management and rural communities.
One of RMCG's core values is "conserving the environment". The business is committed to an approach that balances and integrates the economic, social and environmental aspects of decision-making. It develops solutions to help individuals, communities and organisations prosper through better farm, land, water and people management.
In addition to working with others to improve their sustainability, RMCG aims to minimise the impact of its own activities on the environment. The business will continually strive to set an example of best practice environmental management.