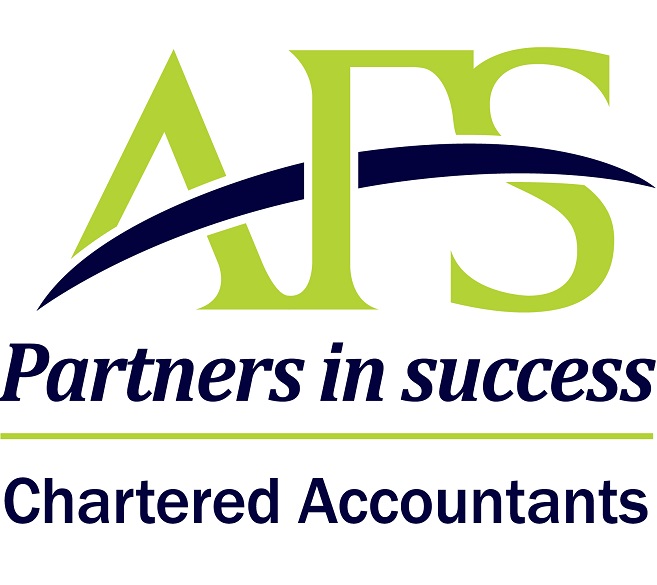 Member Bio
AFS & Associates
CALL – 0354430344
location
61 Bull St, Bendigo, 3550
website
email
AFS & Associates has been an integral part of the Bendigo community for over 70 years. Our solid grounding has enabled us to grow into one of the biggest accounting and advisory firms in central Victoria.
Founded in 1946, the firm started from humble beginnings of just four staff. Over the years we have grown to a team of over 70 skilled financial accountants and advisers.
At AFS, every client is important to us. We are dedicated to helping our clients achieve good financial outcomes whilst building a genuine professional relationship to support you every step of the way. Our team has a vast working knowledge of the latest business and industry accounting issues and can use this to gain the best outcomes for you personally or for your business.
AFS's dedication to a personal and quality service is proven in the significant growth of the client base since establishment.
AFS boasts a wealth of professional knowledge gained through working with a range of leading businesses and organisations across central Victoria and around the country.