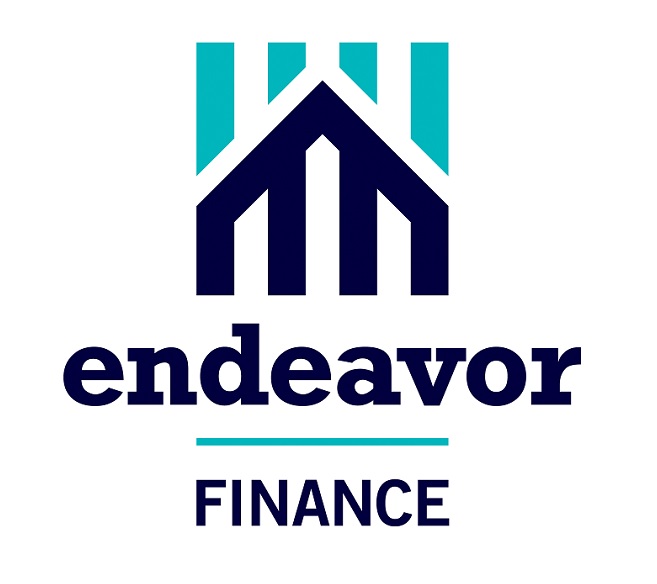 Member Bio
Endeavor Finance
CALL – 03 5434 7690
location
61 Bull St, Bendigo, 3550
website
email
At Endeavor Finance, we are associated with over 25 finance institutions to secure you with the right products. We work with you as a team to review your circumstances now, and in the future to ensure you're getting the best you can. We do the shopping for you.
We love to assist people who are looking for finance, or to assist in optimising their existing position.
Endeavor hold accreditation's with major and secondary financial institutions for the provision of all types of finance to individuals and businesses.