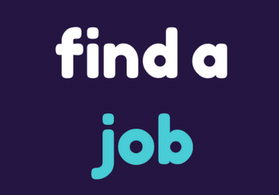 Member Bio
CALL – 1300 346 325
location
8 Booth Street, Golden Square
website
email
At Find a Job (www.findajob.online), our core focus is placing job seekers into roles right across regional Australia.
We understand and value regional communities in Australia by providing non-for-profit organisations free access to post volunteer opportunities.
If you're looking to upskill or simply would like a new career direction, we can also help. Find a Course (www.findajob.online) can help you find the best course available at the right time and place.
Over the years, Find a Job continues to innovate within the market it operates in. We provide a culture of excellence and acceptance in our workplaces and celebrate the diversity of employees that contribute to the success of our organisation.