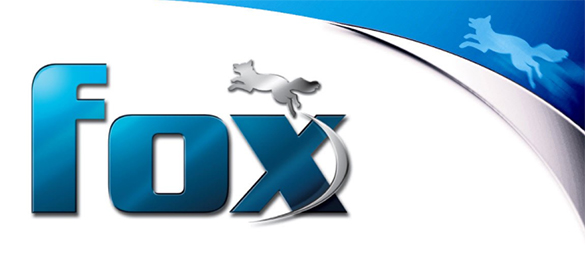 Member Bio
Fox Personnel
CALL – 03 5441 2959
location
33 Wills St, Bendigo
website
email
Fox Personnel is Central and Northern Victoria's leading Private Recruitment Consultancy. We have been operating since 1999 and have offices in Shepparton, Bendigo and Geelong.
We are providers of a professional Permanent and Temporary Staff Recruitment service and are proud of our continuing success in the region. Fox Personnel provides a wide range of services for Employers and pride ourselves on our ability to understand our client's needs and provide them with quality candidates every time.
Fox Personnel has been providing Permanent Recruitment services across all levels in most industries since 1999.
Fox Personnel's Recruitment Team provides service and attention to detail that is second to none.
Fox Personnel specialise in Permanent and Temporary Recruitment at all levels in Bendigo, Shepparton, Geelong and throughout regional Victoria, and will carefully guide you through the recruiting process. Fox Personnel will work with your company and provide professional guidance and assistance.
We have candidates already registered who possess the industry experience required, and are skilled, motivated and ready to commence work with you.
PERMANENT PLACEMENTS:
Permanent assignments filled by Fox Personnel in Regional Victoria include:
• Executive Managers (both administrative and operational)
• Project Managers
• Engineers
• Accountants
• Legal & Paralegal Professionals
• Bookkeepers
• Customer Service Officers
• Human Resources Specialists
• Executive and Personal Assistants
• Receptionists & Data Entry Clerks
• Office Managers and Administrators
INDUSTRIES COVERED:
• Local, State & Federal Government
• Welfare / Health Services
• Engineering
• Manufacturing
• Building
• IT
• Accounting / Financial Planning
• Legal
• Transport
• Agriculture / Horticulture
Availability – We are available at all hours to both our candidates and to you. We visit your company in order to understand the culture and find the right personality fit.
Consistency – The same consultant will work with you and the candidates throughout the recruitment process.
Local knowledge – With offices throughout Regional Victoria we have extensive networks to source the right person for your business.
Savings – Using our services means you can focus on building your business.
Fox Personnel aims to be the Premier Regional Recruitment Agency in Victoria by providing permanent and temporary recruitment solutions to all industries at all levels and offering Passion, Focus, Innovation and Trust to all our Candidates and Clients.