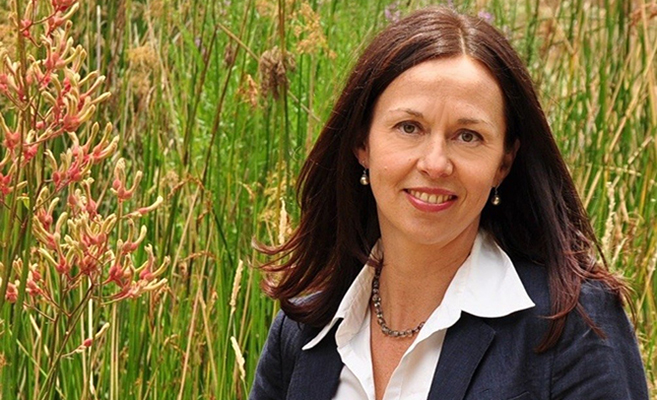 Member Bio
Omni Yoga & Mindfulness
CALL – 0488 080 442
location
Bendigo & Castlemaine
website
email
Omni Yoga & Mindfulness specialises in bringing mindfulness tools and techniques to businesses, organisations and workplaces for increased wellbeing, resilience, performance and stress management. The programs offered focus on improving work-life balance in high paced professional environments and can be tailored to specific audiences.
The approach used welcomes people from all walks of life, is friendly, and based on mind-body medicine, neuroscience and best practice. The techniques can be easily adapted to day-to-day activities and combine teachings from Western and Eastern wisdom traditions worldwide. 
Nina Hakamies is a yoga and mindfulness practitioner, a public health professional, and a mother, with over 20 years of experience in the health and wellbeing sector. She partners with other service providers to offer high quality programs to various audiences in the Bendigo region. Some of Nina's recent clients include Bendigo Health, Coliban Water, ALDI, the University of Melbourne, YogaHara, and the Bendigo Yoga Festival.
Nina has a Masters degree in public health (LSHTM, UK) and has completed studies with A/Professor Craig Hassed at Monash University, such as the 'Mindfulness for Health Practitioners' and the 'Train the Trainer in Mindfulness' courses.