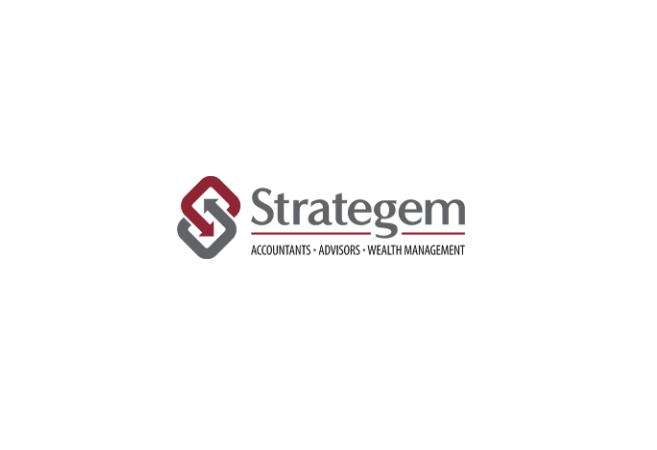 Member Bio
Strategem Financial Group
CALL – 03 5445 4777
location
35 Mundy Street, Bendigo
website
email
Strategem is a Bendigo and Melbourne CBD based firm offering accounting, business advisory and wealth management services. With its Head Office in Bendigo, the beginnings of Strategem can be traced back to1932 when some of the forefathers of the firm were in practice. In 1981 Bill Ashman and Frank Iredale merged their practices to form Ashman & Iredale. With three Partners, this firm later merged with another  three Partners from Every King & Co. to form a large new entity called Ashman Ralph & Associates in 1984.
Ashman Ralph & Associates continued to grow until 2001, when the Partners made their first steps towards a corporatisation of the firm and Strategem was introduced into the company name. In 2007 the company moved to full corporatisation which included the introduction of a Chief Executive Officer and in 2011, expanded its operations by opening up a branch office in the CBD of Melbourne.
Strategem won Bendigo Business Excellence Awards "Business of the Year' in 2008 and now has over 65 well trained staff offering a range of professional services to our broad client base.
Strategem continues to be a locally owned and operated firm which has strong connections to its community through the Strategem Community Foundation.