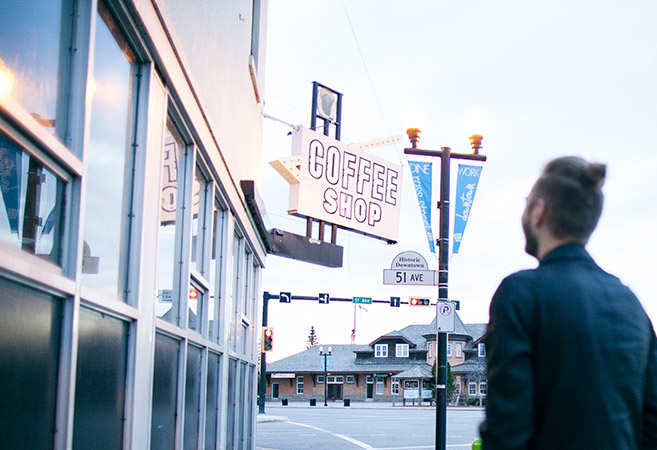 Member Bio
CALL –
Your Member profile should include a description of:
Who you are.
What you do.
What sets your business apart from others in your industry.
We recommend, but i t is not mandatory, that you provide and detail a Be.Bendigo Member-to-Member offer. This offer is only applicable to Be.Bendigo Members who choose to do business with you and could be used as an incentive for businesses to do so.
*Note: The member offer is subject to and sole responsibility of the Be.Bendigo Member providing it.