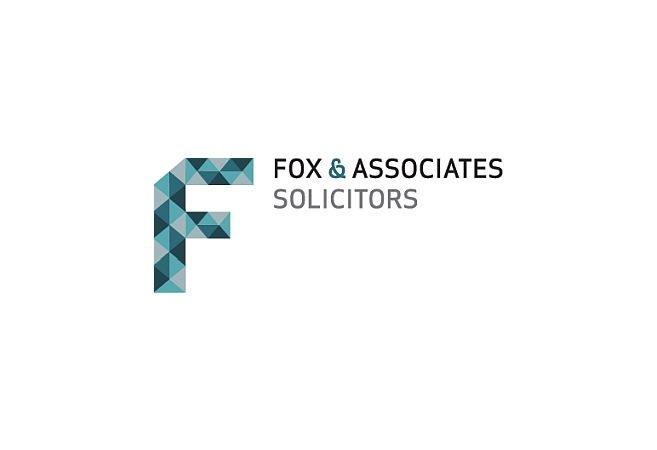 Member Bio
Fox & Associates, Solicitors
CALL – 03 4410 0018
location
43 Lilac Street, Ironbark
website
email
We empower businesses throughout Australia to solve their employment issues.
We advise and assist on every stage of the employment process, from pre-contract negotiations, drafting employment contracts, advising on wages issues, providing strategic advice regarding difficult staff and performance and misconduct issues, advising on business restructuring and redundancy, and defending unfair dismissal, discrimination and bullying claims.
We pride ourselves on being a one-stop shop, and rarely need to use barristers except in the most complex employment law cases.
In addition to our employment law practice, we specialise in telecommunications and technology law.
Our clients include global giants such as Mercedes-Benz Australia Pacific, who entrust us with their most complex technology law issues.