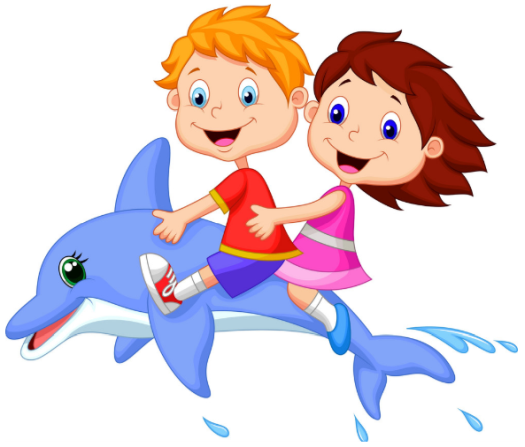 Member Bio
Everyone Health and Fitness
CALL – 0354 705010
location
7 McGrath Street, Castlemaine. 3450
website
email
I am an Austswim trained swimming instructor with 15 years experience.  I have set up a Mobile Swim School business whereby I come to you!  Taught in the privacy of your own pool.  Saves time with the teacher coming to you for swimming lessons.   The Mobile Swim School offers high quality swimming lessons taught in a comfortable environment.  This encourages a faster learning process.       We offer a wide range of aquatic lessons based on the nationally recognised ROYAL LIFE SAVING SOCIETY 'Swim and Survive' program.         Teachers are fully qualified AUSTSWIM Accredited with current Level II First Aid, Lifeguard, Comprehensive Insurance and Working with Children Check.  Get a playgroup together and receive discounted lessons.ur Member profile should include a description of:
Who you are.
What you do.
What sets your business apart from others in your industry.
We recommend, but it is not mandatory, that you provide and detail a Be.Bendigo Member-to-Member offer. This offer is only applicable to Be.Bendigo Members who choose to do business with you and could be used as an incentive for businesses to do so.
*Note: The member offer is subject to and sole responsibility of the Be.Bendigo Member providing it.