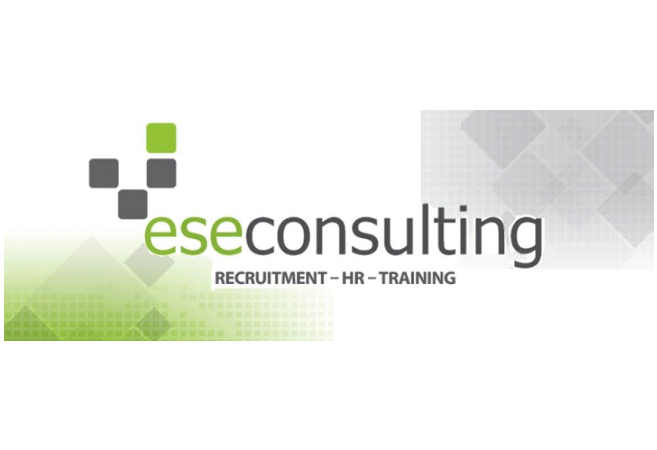 Member Bio
ESE Consulting
CALL – 03 5442 6676
location
108 Mollison Street, Bendigo
website
email
Founded in 2004, ESE Consulting is a local recruitment, human resource and training organisation. We employ a highly trained team who work hard to exceed our client's and candidate's expectations.
Our vision is to remain the premier supplier for recruitment, HR and training services in the Bendigo region and we have built our reputation on providing a high standard of customer service.
ESE Consulting's experience in the field, genuine consideration for people and proven methodologies enable us to create winning outcomes for both our candidates and the local organisations that we partner with. ESE Consulting is small enough to really focus on a client's needs, but large enough to succeed with the most demanding of assignments.
We offer a holistic solution to help create talented, productive and cohesive workplaces. We work closely with our clients to source the right candidates, recruiting for skills and cultural fit.  Our human resource services promote best practice in businesses; and employee training sessions help to improve team performance.
Services Include:
Executive Recruitment
Permanent Recruitment
Temporary Recruitment
HR Services
Training Solutions
Psychometric Profiling
Skills testing
We have built our reputation on delivering results, so don't hesitate to contact us to discuss how we can help improve your business success!