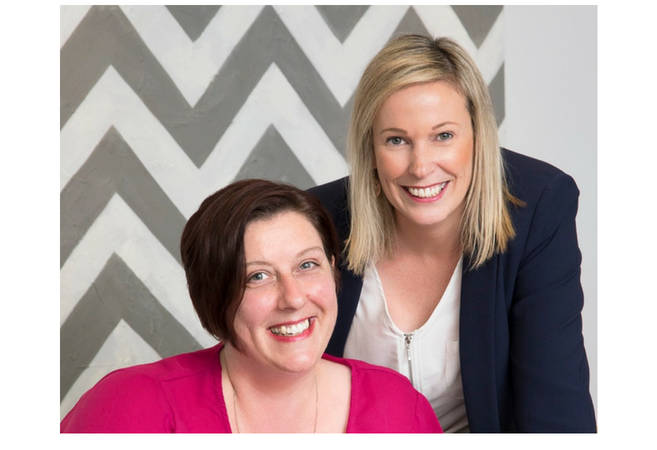 Member Bio
Squirrel Business Hub
CALL – 1300 780757
Squirrel Business Hub specialises in CRM implementation, customisation, development, integration, automation and training for small to medium businesses.
Our friendly, knowledgeable team is dedicated to finding and implementing the right system for your business and helping you to work smarter, not harder.
Squirrel Business Hub: For all the things you didn't get into business to do!