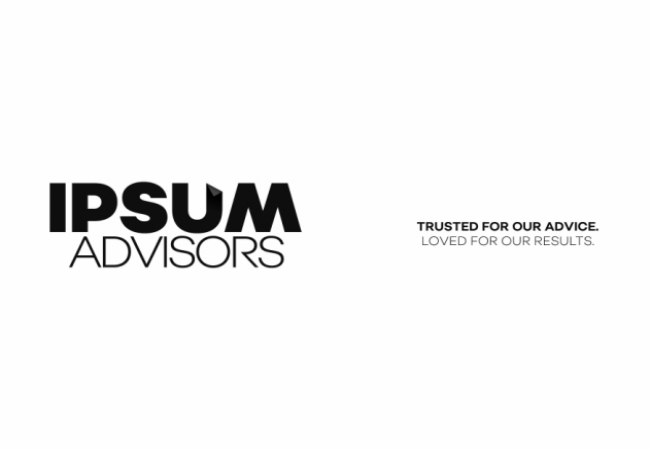 Member Bio
Impsum Advisors
CALL – 03 54422966
location
59 Queen Street, Bendigo
website
email
Ipsum Advisors is a full-service accountancy and wealth advisory firm. We improve the financial health of businesses and people by providing smart tax strategy, business and compliance advice.
With Ipsum by your side, you'll have access to a suite of exceptional minds ready to challenge you, improve your operations and share the latest industry trends, insights and technologies to grow your wealth whilst ensuring you remain compliant.
We work with both individuals and businesses across multiple sectors including property, professional services, retail and hospitality, to name a few.
Our feet are in Bendigo, but our business is in the cloud which means where ever you are, we are ready and waiting to help you.