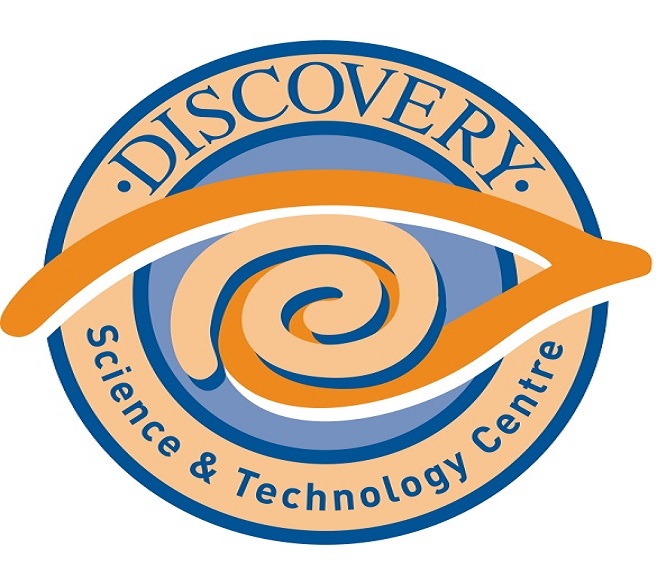 Member Bio
Discovery Science & Technology Centre
CALL – 03 5444 4400
location
7 Railway Place, Bendigo
website
email
Mission: To inspire and nurture scientific curiosity.
Vision: Discovery will:
Promote the wonders of science and technology.
Be interactive, informative and entertaining.
Provide opportunities for the development of scientific literacy and capability.
History
The Discovery Science & Technology Centre is a not for profit incorporated association. Officially established on 31 October 1995, Discovery was Australia's first science and technology centre outside of a major metropolitan area.
The concept of a science centre in Bendigo was fostered by the Industry and Education Consortium and was strongly supported by the Government of Victoria and the City of Greater Bendigo.
This and other significant corporate support allowed Discovery to open in the heritage listed Railway Goods Building, a building externally restored for the City of Greater Bendigo by Woolworths Limited.
Since its inception, Discovery has moved forward in leaps and bounds. Each year Discovery sees more than 30,000 visitors come through its doors – that's equivalent to one out of every twenty Victorian students. These visitors include more than 200 school groups.
A major indication of Discovery's strong community support is the involvement of more than 100 people who have been volunteers at the Centre over the years.