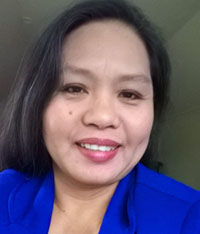 Member Bio
Ally Bookkeeping
CALL – 0430743344
location
4/21 View Street, Bendigo Vic 3550
website
email
We Record:
We provide accuracy and reliability in recording your daily business transactions as well as making sure that our client's business is compliance most of their legislative requirements.  Ally Bookkeeping's team are all Xero and Quickbooks certified advisors as well as having the passion to be part of our client's business growth.
We Analyse:
We provide financial analysis and reports for owners and managers to help them make informed decisions in driving growth.
We take pride in making our client's feel that they are not alone in managing their business and driving growth.