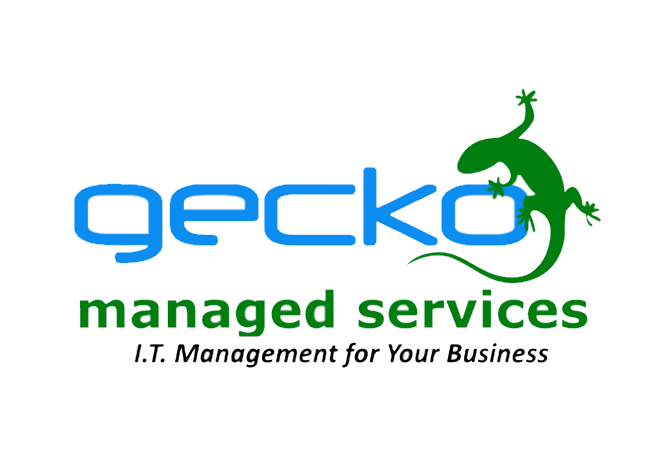 Member Bio
Gecko Managed Services
CALL – 1300 432 522
location
53 Myers Street, Bendigo VIC 3550
website
email
Gecko Managed Services (Gecko) isn't trying to be the next biggest thing. We're just trying to do I.T. the right way. Some of our specialties include:
I.T. Managed Services
Consultancy
Support
Projects and
Cloud Services
Our region is full of Managed Service Providers set on taking over the world. It's our experience that if you become too big in the I.T. industry you will lose the relationship with your customer.
We limit the number of computers our Account Managers are assigned. That way we can keep in contact regularly with our customers and focus on proactive planning.
Our Mission is to provide cost effective, cutting edge and secure I.T. services to businesses in Regional Victoria, whilst maintaining a healthy and positive relationship.
In January 2017 Gecko Managed Services was started with the vision of offering a better solution. To do this we will always:
Carry out actions with the customers best interest.
Employ customer focused and team players.
Employ staff that have extensive skills and experience.
Utilise leading edge technology to allow us to automate some of our systems.
Be proactive and stop issues before they affect the customer.
If you're looking for a provider that won't treat you like a number, then contact us to get started.