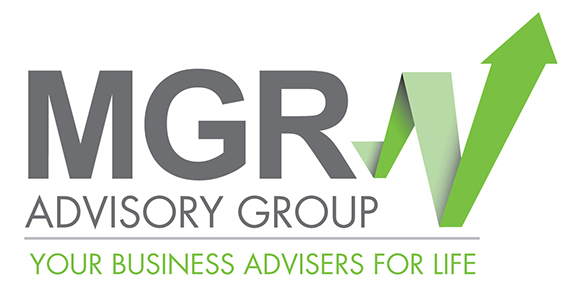 Member Bio
MGR Accountants
CALL – 03 5443 8888
location
1 Somerville St, Flora Hill
website
email
MGR Accountants, the entire team are committed to helping you 'Build Your Business & Grow Your Wealth'.  In fact, that's been our underlying focus since the practice was established more than 30 years ago. Back then we set about creating an accounting practice that could successfully support the taxation, business and financial planning needs of our business and farming clients.
Being a pro-active accounting firm, over the years we have responded to the changing needs of our clients. We have added a range of extra services and developed considerable marketing expertise so we can assist you with your branding, website development, social media campaigns and videos. Our mission includes helping you fast track your business success and this includes getting a better return on your marketing dollars. Of course, our services incorporate asset protection strategies and where applicable, succession planning. These skills and services distinguish MGR Accountants from most compliance centric accounting firms in this country.
As you'll discover, we're very different to most traditional accounting firms. A key differentiator is we view the tax return as the start, not the end of the client process. We want to help you reduce the cost of preparing your tax returns and basic compliance work plus our client brief includes helping you grow your wealth.  We also get involved in your marketing and business development activities to help you grow your business.
We offer you more services, value, support and high impact advice on a wider range of topics (like how to grow your business) which ultimately delivers improved results for your hard work. In turn, the flow on effect is improved financial outcomes, a better lifestyle, a more valuable business and greater wealth. This is attributable to the additional training we've invested in that isn't covered in standard accounting degrees. Areas including website development, search engine optimisation, video production and social media are all outside the scope of the accounting firms that focus on tax returns and compliance.
Finally, our pro-active approach is part of our DNA and we strive to deliver value to our clients. We are all about improving your financial results and if you're a committed and ambitious business owner looking to accelerate your business success we invite you to book a FREE, one hour introductory consultation to discuss your business needs. You can expect practical business, tax, marketing and financial advice designed to help you build your business and grow your wealth.