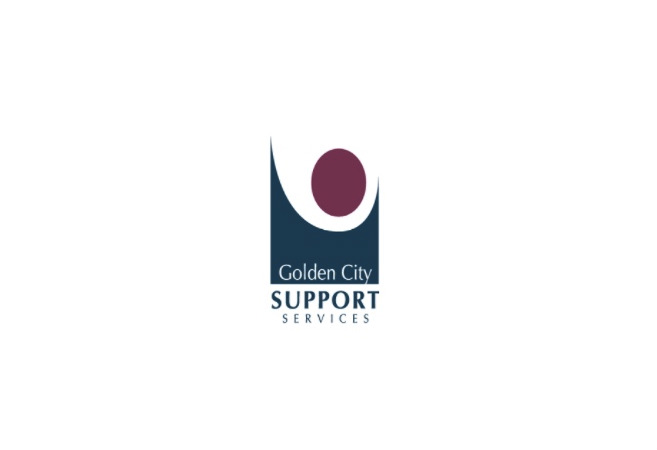 Member Bio
Golden City Support Services
CALL – 03 5434 2777
location
1st Floor, 48 Mundy Street, Bendigo
website
email
Golden City Support Services has built a highly respected reputation based on the results in the lives of people receiving our support. We provide services to people with a range of support needs and to their family and carers. These include services to people with disabilities, people recovering from mental illness, people living with dementia and other age related conditions. Our focus is on the individual as a valued member of the wider community.
Golden City Support Services is a not-for-profit, non-government organisation, which is governed by a Board of Management comprising interested members of the community and people with firsthand knowledge of the needs and experiences of people with a disability, and their carers.
The organisation has a commitment to the principles of community development and is supportive of initiatives in our community which promote the self-determination of individuals and groups.