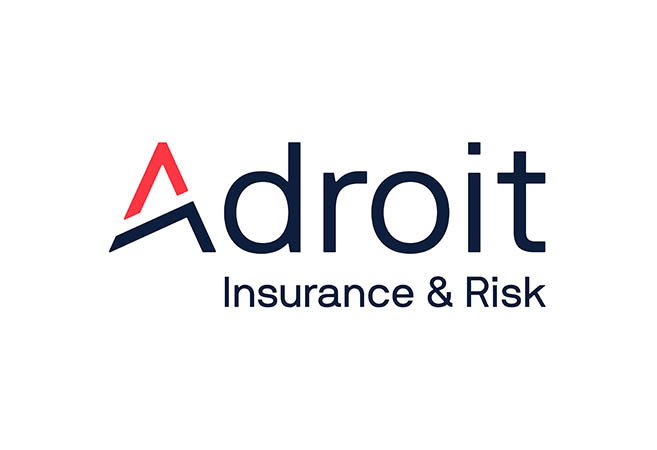 Member Bio
ADROIT Insurance & Risk
CALL – 03 5442 1900
location
419 Hargreaves Street, Bendigo, 3550
website
email
Empowering businesses across Victoria to take on the opportunities of tomorrow.
We exist to help our clients thrive – to take on tomorrow with confidence. With Adroit by your
side, you get to focus more on making your business the best it can be and less on the challenges
and risks holding you back.
Knowing our clients matters to us. We believe in building real, face-to-face relationships. By
spending time in your world, understanding your business, your goals and your challenges, we
gain the insights we need to add true value through insurance solutions and advice tailored to you.
Size counts. We are agile enough to give you truly personalised service and big enough to
command the strong outcomes you need. Our industry specific expertise runs deep and our
state-wide broker footprint gives us first-rate local knowledge.
Your Adroit team is skilled, resourceful and specialised. We get the job done – making sure you
are informed and protected at every step.
Your community is our community. We partner with locals in the communities we serve,
embracing the pride and insight that comes from working where you live.
In your fast-paced, ever changing world, an insurance broker's industry knowledge is invaluable.
Having an expert by your side can eliminate the hassle, save you time and streamline the claims
process.
Your Adroit Insurance Advisor is more than a broker. We partner with you, champion your cause
and ensure you and your business are truly ready to take on tomorrow.