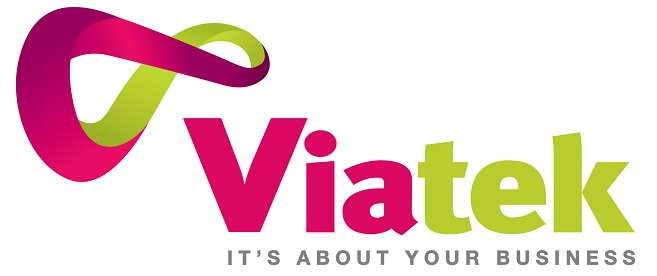 Member Bio
Viatek Central Victoria
CALL – 1300 654 695
location
2 Contempo Court, East Bendigo
website
email
The Viatek Group is a services-based organisation, offering tailored business solutions in print, telephony and all aspects of IT.
Established in 1984, Viatek is proudly Australian owned and operated. With 23 offices across regional and metropolitan areas, Viatek combines local presence with the assurance of a professional national team.
Our customers are businesses who want to increase performance and productivity, while reducing overheads. We support customers across a wide range of industries and size of operations.
Viatek's customers want quality, responsiveness, flexibility and value for money.
We operate as the single point of contact for our customers for all enquiries and technical support across IT, print and telephony. That means our clients don't spend time dealing with multiple suppliers or outsourced contractors.
This straightforward approach keeps things simple, saves time and has clear accountability.