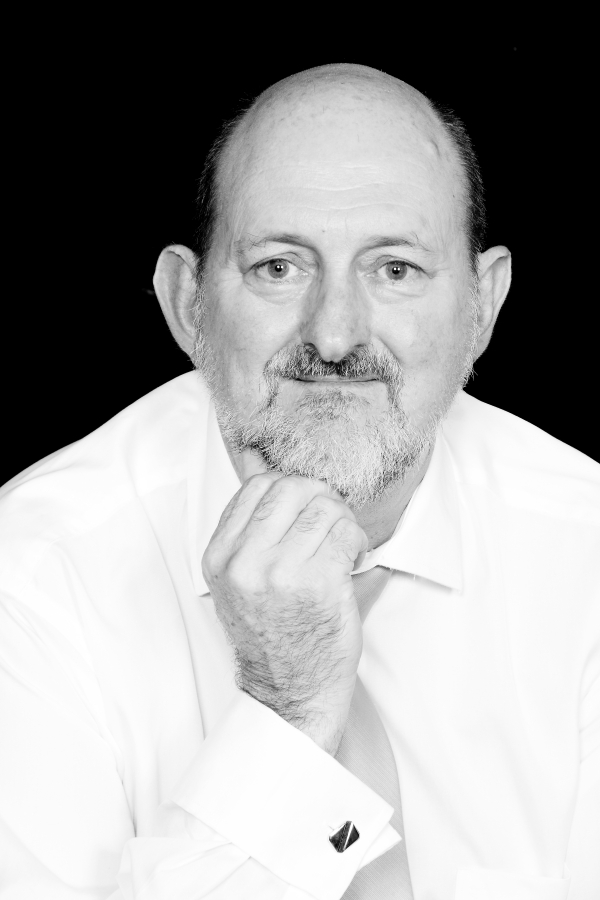 Member Bio
Corporate Communication Experts
CALL – 0419930903
location
West Leederville, Perth, Western Australia 6007
website
email
Peter Dhu
Peters philosophy:
Give people the courage, the confidence and the skills to stand up and speak and share their messages with impact and influence.
Peters Biography:
Peter is an experienced trainer and coach in the area of presentation skills, public speaking and he teaches leaders and managers to speak confidently and effectively when they present. For 20 years Peter has helped thousands of people overcome their fear of public speaking and find their voices and their passion so that they can share their messages and ideas with the people who need to hear them.
A Medical Scientist by profession, Peter has studied extensively in the area of business and leadership, culminating in his Masters of Business and Administration and Diploma in Professional Coaching. Peter has extensive experience in the area of corporate communication, presentation skills and personal effectiveness. Peter optimizes workplace leadership and productivity through exceptional communication.
Before starting his own consulting business in 2009 he worked for the Health Department for 30 years managing various laboratories. He represented the department on many state and national committees and working parties. High level business and corporate communication skills, including writing speeches for the Minister, negotiation and networking were essential in Peter's success in these roles.
Peters Keynote Speaking:
Keynote Speaker and Workshop Facilitator
Peter Dhu is a conference speaker and workshop facilitator with a difference. Peter is best known as Australia's top public speaker who stutters. His journey from having a severe stutter and not being able to speak, to one of Australia's top public speaking trainers is an amazing lesson in leadership, determination and resilience. His story is one of courage, overcoming adversity, facing fear and unlocking potential.
Keynote Speaking Topics and Break Out Sessions
– The science of success
– From adversity to success
– Courageous leadership
– When your weaknesses become your strengths
– Turning lemons into lemonade
– Maximise your personal effectiveness
– Feel the fear and do it anyway
– The art and science of non-verbal communication
As A Certified Speaking Professional (CSP) within Professional Speakers Australia, Peter travels nationally and internationally, working with organisations and associations to transform their public speaking and communication skills.
Peter combines humour, storytelling and scientific research to inspire people and organisations to achieve their best and unlock their hidden potential.
Supporting his 15 years of conference speaking experience, Peter holds degrees in Medical Science, Medical Administration, Business and an MBA.
Client Comments for Peter Dhu
"If you want an inspirational conference or meeting then Peter Dhu is the person to have on your program. Thousands of people around the world have been inspired by Peter's story and his ability to defy the odds and overcome not only his lifelong disability, but the prejudice, discrimination and unfair treatment constantly dished out to him. Peter has inspired and coached many into action and making positive change in their lives. They love Peter because of his authenticity, powerful stories, great use of humor and the fact that he has walked the walk. Peter doesn't tell you what you can achieve; he shows you what you can achieve through his own example."
Christine McLean, CEO, Perth Convention Bureau
"Public speaking can leave people sweating, breathless and willing to do anything to get out of it! Peter had a major hurdle to overcome which through hard work and determination he overcame. What you see now is a wonderful example of someone very real delivering a very real presentation – someone genuine speaking with passion and humility."
James Lush, ABC Broadcaster
Peters Public Speaking Workshops; Topics
Job Interview Skills: (First Impressions Count) How to sell yourself and Ace the job interview
Let Your Body Speak: The Art, Science and Practice of Nonverbal Communication
Thinking and Speaking Off the Cuff: How to Speak Confidently Without Notice
Presentation Skills For Leaders: The Language of Leadership
Winning Presentation Skills: Public Speaking With Confidence and Poise
Feel the Fear and Do It Anyway: Inspiring You With Changes For Life
Overcome your fear of public speaking and begin speaking confidently
How to Write a Killer Speech