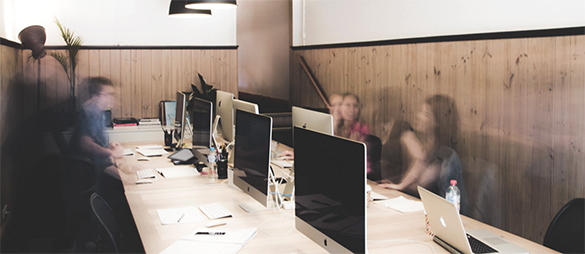 Member Bio
RAAK
CALL – 03 5444 2440
location
43 View Street, Bendigo
website
email
We are a multi-disciplinary creative agency. Our style is progressive, and our influence global. We design brands, websites and digital products. Our simple and considered approach to creative sets us apart. We want to make life simpler, more beautiful and more relevant. We aim high, and think for tomorrow.
We work closely with large & small businesses on a range of projects. We'd love to hear about how we could work together on your next project.
Our team is hand-picked, each person hugely passionate about their individual field. We love what we do and it shows.
Our services are broad and we specialise in all aspects of creative digital marketing – that is, creative, digital and marketing.
Creative is: big ideas, conversations, collaboration.
Creative is not: rules, guidelines and regulations.
When it comes to creative, we enjoy freedom and we want our clients to feel the same.
The digital landscape is our native habitat and like all good hosts, we'll help you feel right at home too.
Freedom is fine when it comes to creativity but we also rely on the tried and tested when it comes to marketing. Strategy and careful planning, coupled with big ideas ensures your campaign achieves the desired results.
We prefer to let our creativity run wild and then we'll reign it in as we see fit. After all the best ideas happen when there are no boundaries to your imagination.