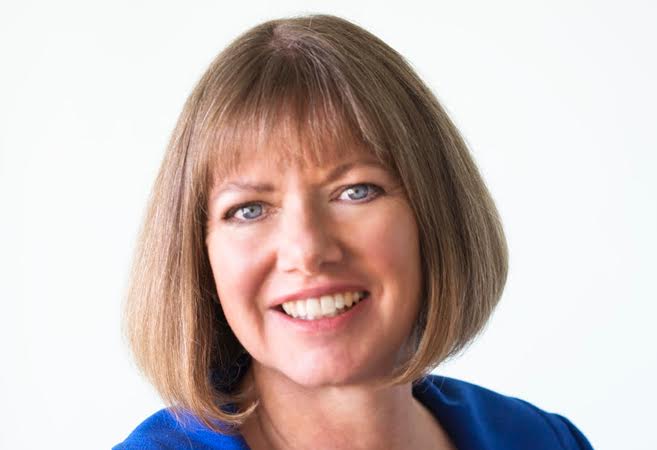 Member Bio
Pauline's Real Estate
CALL – 0468543589
location
78 Vick Lane Harcourt VIC 3453
website
email
After almost twenty years in the Real Estate Industry and a lot of good work, I have decided that it is time to open my own business to further grow and develop my knowledge and experience.
During my time in real estate, I have gained an excellent reputation for professionalism and success with many repeat clients and referrals. "I love the challenge of getting a 'deal' together and will do everything I can to get that SOLD sign on the property and make people happy. I am passionate about property and people and when you employ me to sell your property I will be focused on getting a successful result for you and will often exceed your expectations."
"You will see me out and about in town … I am bright and bubbly and I love wearing clothes I have created along with interesting shoes, hats or other unique accessories.
Happily married to Roger for over 30 years, I am extremely family oriented and am a very proud grandmother to our seven beautiful grandchildren. I love to read inspirational books and travel to new and interesting places. I also especially enjoy designing and making unique clothing.