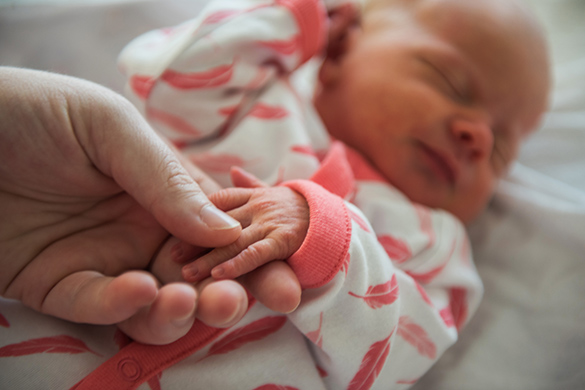 Member Bio
St John of God Hospital
CALL – 03 5434 3434
location
133-145 Lily St, Bendigo
website
email
St John of God Bendigo Hospital is a contemporary private hospital in central Victoria providing health care services for people in Bendigo and surrounding areas.
We deliver high quality care in a comfortable and compassionate environment.
Our 122-bed facility and highly qualified medical practitioners cater to a wide variety of specialty medical and surgical admissions, plus allied health and community-based services including rehabilitation, physiotherapy and home nursing.
We offer a wide range of services, caring for inpatients, outpatients and day patients across a range of specialties including maternity, medical, surgical, rehabilitation and allied health.
We offer you and your family exceptional maternity care – from pregnancy to birth and into the early parenting of your precious new baby. Our caregivers support you and your obstetrician to meet your personal birthing and care needs.
Our general physicians consider all aspects of your health and wellbeing when providing care including the physical, emotional or psychological effects of your condition or treatment. We are with you every step of the way from diagnosis to treatment.
We offer both inpatient and outpatient services.
Key services
Some of the key services provided by our hospital include:
cardiac and vascular intervention lab
allied health services, including a private physiotherapy practice, heated pool and gym.
St John of God Bendigo Hospital is a division of St John of God Health Care, a leading Catholic not-for-profit health care group, serving communities with hospitals, home nursing, and social outreach services throughout Australia, New Zealand and the wider Asia-Pacific region.
As a leader in the Australian health sector, we participate in world-class research projects and clinical trials with a focus on providing the highest quality health care across at many of our locations Australia. To view all our current research and projects visit our research units overview.