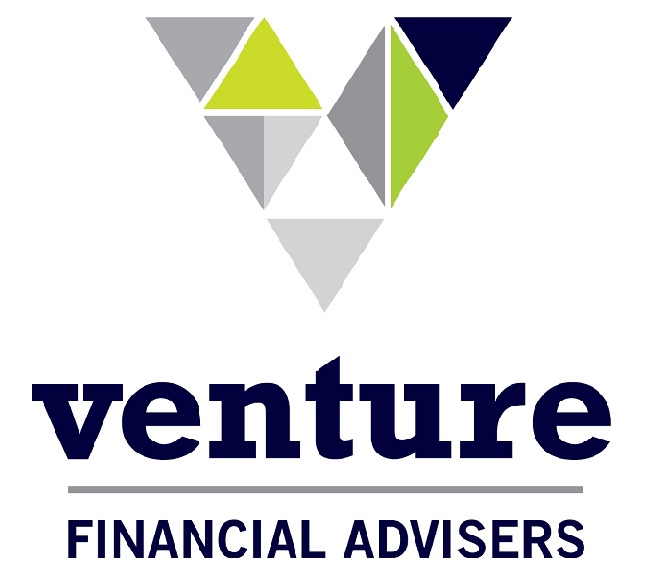 Member Bio
Venture Financial Advisers
CALL – 0354347600
location
61 Bull St, Bendigo, 3550
website
email
At Venture Financial Advisers, we work in partnership with you and your family to understand your aspirations for the future and create a personalised financial plan.
Our office has been operating in the financial planning industry for over 25 years, providing high quality service to a variety of clients, from small business owners, to retirees, to high net-worth clients.
You'll benefit from our experience and expertise in specialised wealth creation strategies, including trusts, self-managed super, gearing, risk insurance, tax-effective investments and many more financial solutions.
Taking control of your financial future doesn't have to mean doing everything by yourself. We understand that when you entrust us with your family's financial future, you expect the highest levels of service and integrity. That's why we believe it's essential to create a lasting partnership with our clients, built on trust and transparency.
Our commitment to you is to always act in your best interests, with personally tailored advice and investment options specifically selected and customised for you. You can take control of your financial future, while still making the most of life today.
Know that you're making the best financial decisions. Give us a call today. 03 5434 7600.