Coming soon - The 2018 Rob Hunt Transformational Leadership Program.
The 2017 Leadership Program is complete. To register your interest in the 2018 program, please contact our office on (03) 5442 7816 or by emailing admin@bebendigo.com.au
The Be.Bendigo Leadership Development Program is proudly named after Bendigo Bank's former Chief Executive Officer, Rob Hunt. We wish to highlight Rob's tremendous legacy, a legacy that has transformed Greater Bendigo forever and one that inspires and unites our business community.
Rob's leadership transformed the Australian financial services sector with the introduction of the Community Bank® model.
Community banking is one of the business initiatives that flowed out of some deep strategic thinking on Bendigo Bank's part about the role of communities in making business successful.
Rob's leadership was instrumental in the development of a range of Community Enterprise and Engagement models now used by communities across Australia to provide key infrastructure and essential services through local commercial structures.
These Community Enterprises provide communities with a framework and the cash flow, capacity and flexibility to address new economic opportunities and to enhance their own Community Balance Sheets.
Rob's wise words, "Prosperous businesses need prosperous communities" united thousands of businesses, families and individuals behind their local Community Bank and together they have collected and reinvested millions of dollars in the communities they serve.
Rob was appointed Chief Executive of Bendigo Building Society in 1988. At the time the organisation had $500 million in assets, 32 branches, 250 staff and a market capitalisation of $35 million.
By 2009 when Rob retired, Bendigo and Adelaide Bank had assets of around $50 billion, more than 430 branches, 5,000 plus staff and market capitalisation of more than $3 billion (around 100 times the value of the company Rob inherited).
Be.Bendigo and our team of facilitators and coaches are delighted to be working with Rob to bring this program to life.
Bendigo's business leaders deserve access to a high calibre leadership development program to equip them to meet the challenges of the future.
The environment in which our leaders operate is influenced by global and local factors.
Our leaders want to understand the global megatrends influencing business conditions, together with the advantages and constraints of operating in a regional Australian city. Our leaders want opportunities to strengthen their core capabilities, such as the ability to set direction and create followership. They also want access to high quality education and coaching to enhance their skills set as adaptive, emotionally intelligent leaders.
Traditional leadership capabilities alone will not be sufficient to prepare our organisations for the challenges they face now and in the future.
Be.Bendigo has designed this leadership development program with those global shifts in mind. We have gathered a coterie of eminent global and local business owners and leaders to deliver high quality workshops weaving together theory and practice based on their own experiences of leading an enterprise.
We are mindful of the pressure for emerging business leaders to juggle the demands of their career with family and community commitments and so our program also has a strong focus on maintaining your wellness as a leader.
Be.Bendigo is truly privileged to be working with Rob Hunt to support our participants.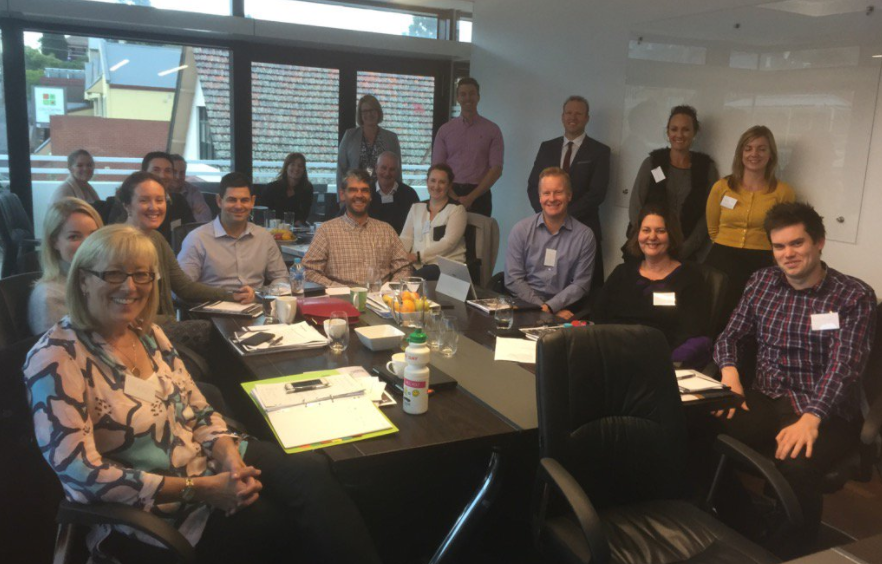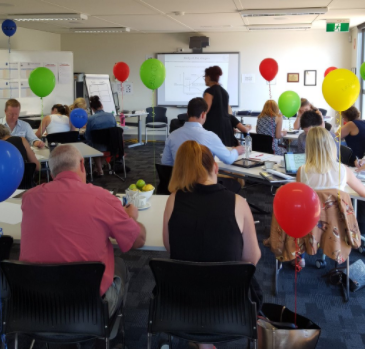 ---