2018 Greater Bendigo Business Trends Survey conducted by Be.Bendigo & Deakin Business School.
Dear Greater Bendigo Business Owners and Operators,
Be.Bendigo (formerly Bendigo Business Council) supported by our partner Deakin Business School are conducting a survey on business trends over the next month through-out the Greater Bendigo Region.
The survey is aimed at understanding what is happening in business, what are the trends, business performance outcomes, level of business confidence, business sentiment and any specific issues that may be occurring in business.
The survey also poses questions around what impact does social responsibility have on the economy and what is the future of employment opportunities within our region?
The outcome of the survey will be empowering. It will enable us to look at issues that business face, so we can determine how we need to engage, collaborate and advocate for better outcomes for you, your business and the business community.
Be.Bendigo has a clear role as the key representative body in the business community by driving connections, developing leadership and business capacity for a stronger community and a more prosperous local economy. Be.Bendigo currently provides a range of programs and events for its members and businesses, and information provided by the survey will assist us in determining what support and programs we will provide in the future. It will also allow us to determine what are the key issues we need to advocate at government and key organisational level to improve the prospects of business in our region.
The survey should only take about 10 minutes to complete but the information will be of vital importance to the delivery of programs, information and training that develop our businesses and community. Just click and open the link below to start the survey.
Click here to take the 2018 Business Trends Survey.
We are extremely pleased to work with Deakin Business School to conduct the survey and provide a report that assists in providing relevant information that will determine our approach in the future.
Your support is much appreciated, and I look forward to publishing and sharing the survey result in the near future.
If you are not a member of Be.Bendigo or would like further information on what we do and our role with business, please go to our Member Benefits page or give us a call on 03 54427816.
Yours Sincerely,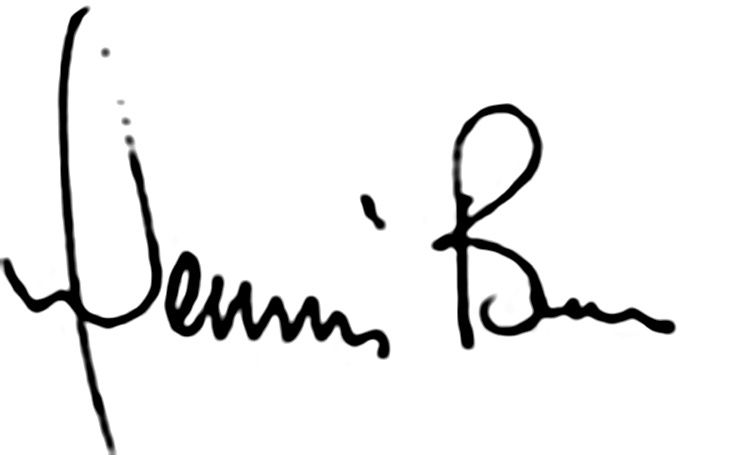 Dennis Bice
Chief Executive Officer
Be.Bendigo
---
Upcoming be:inspired events