Bendigo is increasingly recognised globally as one of the great small cities of the world, for our self-determined focus on growth and inclusive approach to prosperity.
One of Australia's most vibrant and vitalised regional cities, with a stable business climate, diverse talent pool, entrepreneurial mindset and a work-life balance that is among the best in regional Australia. Be part of Be.Bendigo – a thriving business community – alongside locally grown startups, international organisations, social entrepreneurs and award-winning innovation.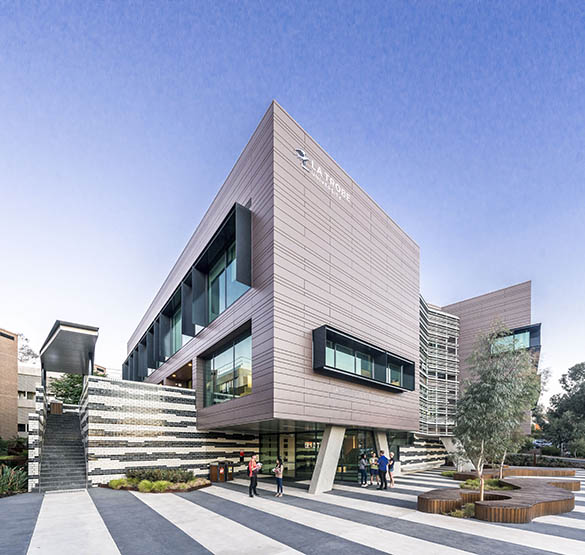 Featured Member
La Trobe University
La Trobe Uni is known for it's excellence & innovation.