If you are looking to grow your business, enhance your career, or draw inspiration from local entrepreneurs, you are in the right place. The desire you have to reach your full potential, to accelerate your business growth – is echoed throughout Be.Bendigo.
Join our business community and through dynamic local projects and business events – Be.Inspired, Be.Connected and Be.Informed.
Be.Bendigo Partners and Members can access better connections, business and professional development through our website –  including access to comprehensive business support in our member directory, article library, events calendar and weekly news.
Individuals can sign up now from as little as $20 per month.
Click the applicable link below and contact Be.Bendigo today!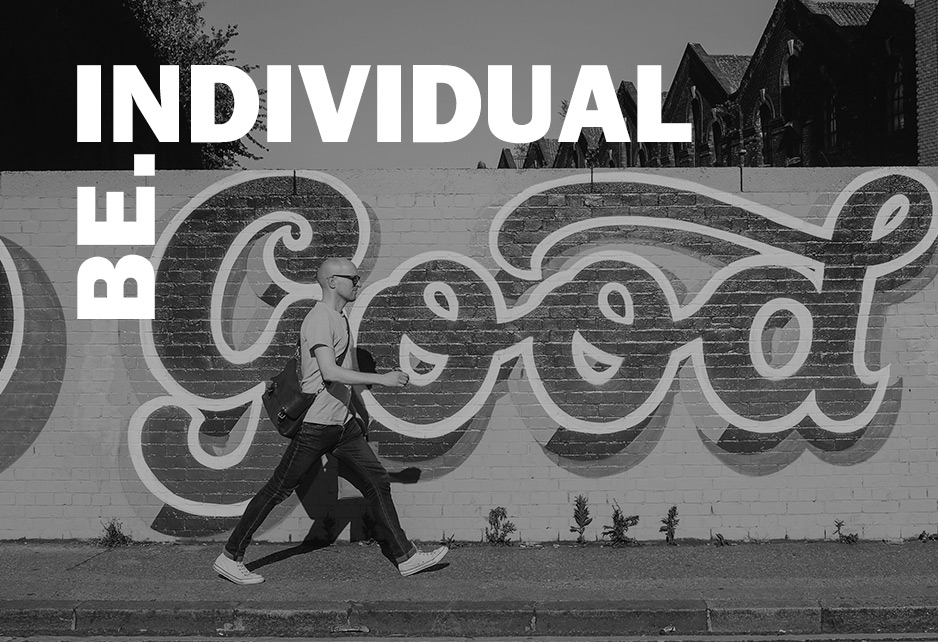 Individual Membership
1 PERSON
$20 per month / $176 per annum.
Be.Bendigo warmly welcomes individual members looking to invest in growing their network and further developing their capability. Individual membership entitles you to receive our widely read weekly Be.News, to login to our site and view full member profiles and to access our events and exclusive member only, professional development offers at a discounted rate.
Members receive a 20% discount on all ticketed events and training. The annual member fee includes tickets to ten networking events across the year – Be.Bendigo Business After Five Series.
Gift memberships to Be.Bendigo can be purchased by contacting our office.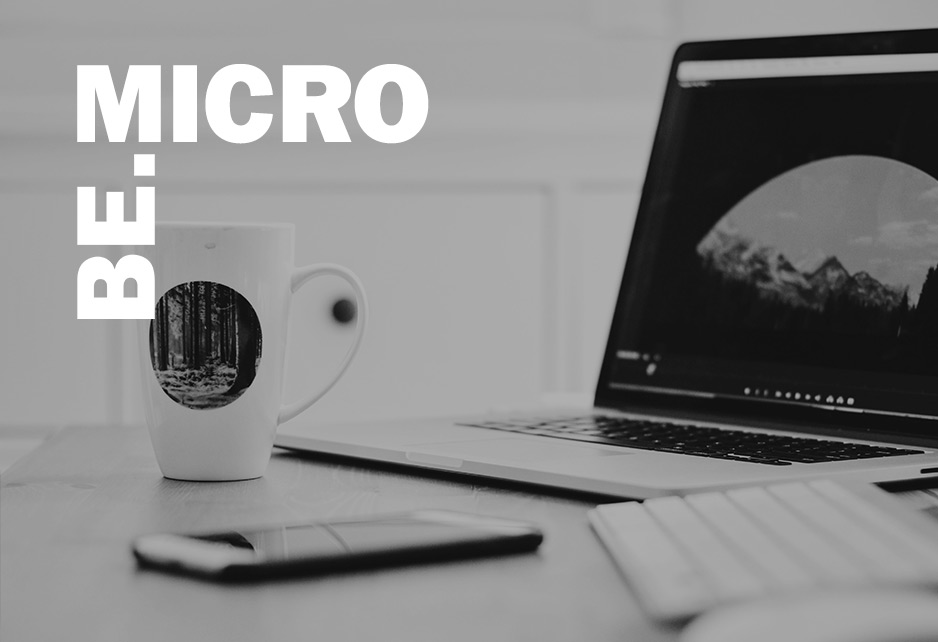 Micro Business
START-UP – 1 EMPLOYEE
$176.00 per annum.
Do you run your own business as a sole trader? Great! Your courage and creativity as an entrepreneur is actively shaping a great start up and micro enterprise culture in Bendigo.
We are here to support you. Our micro membership offer connects you with a high value community in which to market and grow your business.
Micro membership entitles you to create a member profile and be listed in the Be.Bendigo directory. Membership also includes discounted member pricing on all Be.Bendigo events and offers. Be sure to tag your business as a micro enterprise to receive updates and offers thoughtfully tailored for you.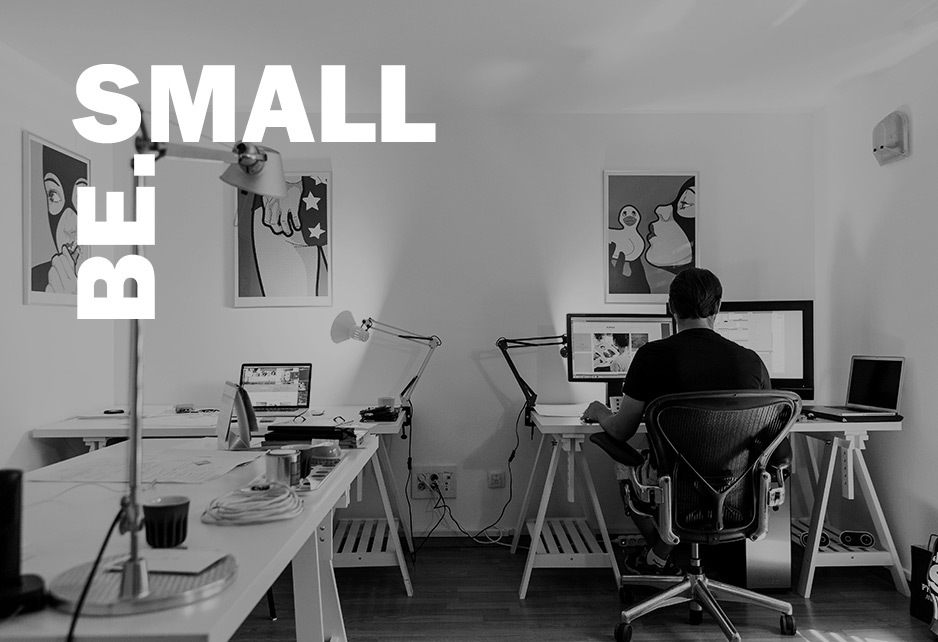 Small Business
2 – 10 EMPLOYEES
$297.00 per annum.
Does your business employ between 2 and 10 people? Excellent. Your investment in creating jobs and local solutions is invaluable. A small business membership is for you!
Be sure to identify as a small business to receive updates and offers tailored for your business.
Typical challenges for our small business members include the development of policy, procedures and business systems. Our Alliance Partnership with the Victorian Chamber of Commerce allows you to access valuable VCCI templates and workplace relations services.
As your business grows, you may also struggle with becoming liable for payroll tax for the first time. Our partners in professional service can assist you to successfully navigate the opportunities and challenges your business encounters at this important stage in your evolution.
Member benefits for small business members are extended to your team. You are welcome to add your employees to our mailing list to receive our weekly Be:News and access member pricing for training, events and offers for all members of your team.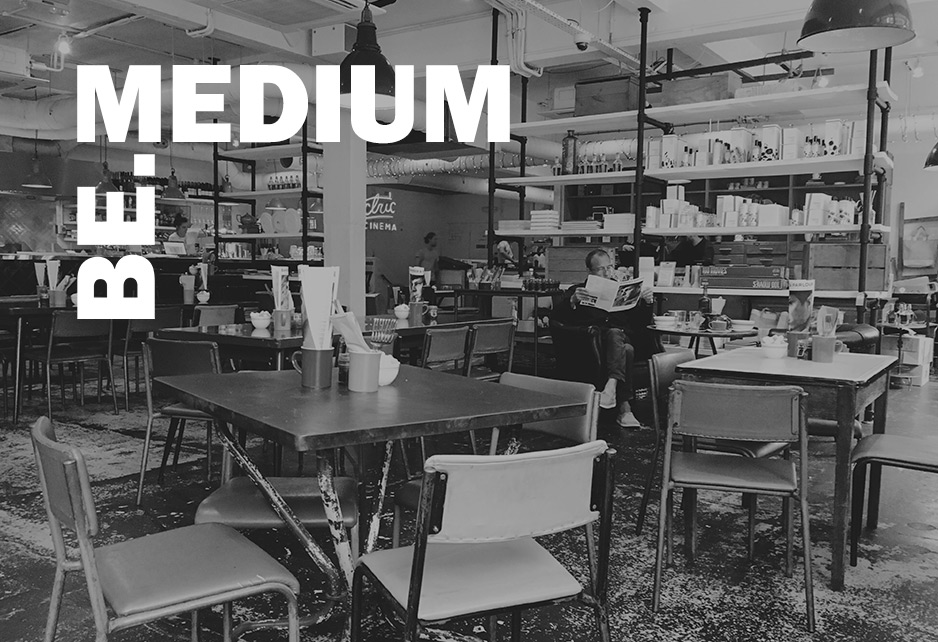 Medium Business
11 – 40 EMPLOYEES
$495.00 per annum.
Do you employ between 11 and 40 people? Congratulations, your business is a vitally important player in our regional economy.
All of the member benefits around events and access to discounted training apply for your business and will be extended to members of your team.
As a medium sized business you may wish to become more actively involved in one of our working groups, advocating for better business conditions. Our current focus is on government procurement policy and opportunities to better support the local supply chain. You might also like to join some of our confidential talks with senior leaders – such as the Victorian Red Tape Commissioner, to provide direct feedback on issues impacting on your business.
Your team may wish to become involved in our networking events and transformational advocacy projects such as Education City, Smart City or our work to establish precinct based investment and growth in the central business district.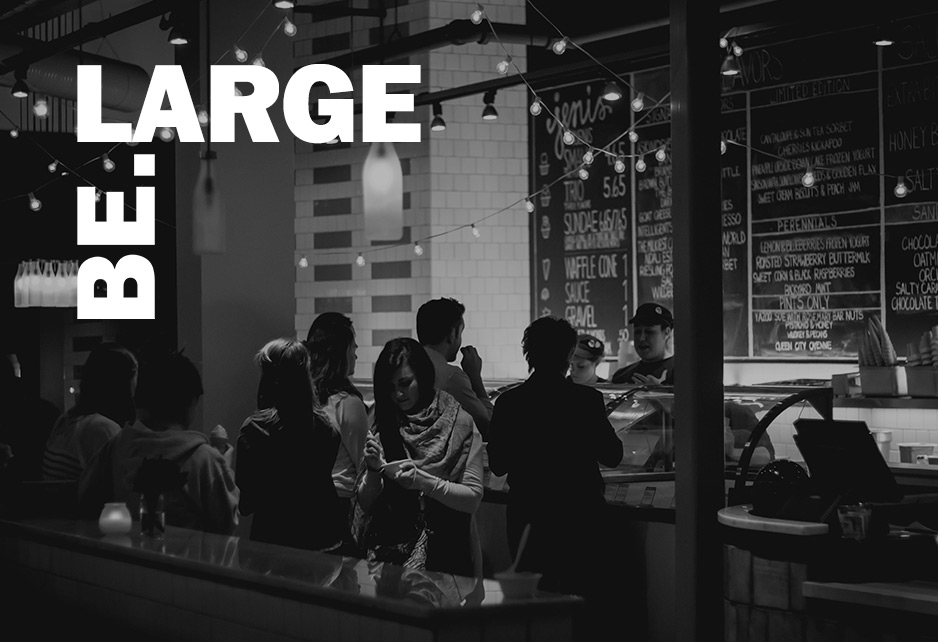 Large Business
40+ EMPLOYEES
$693.00 per annum.
Iconic local businesses employing more than 40 people are the lifeblood of our regional city. Your business provides highly valuable work for a sophisticated supply chain involving local businesses and those further afield.
We are here to represent you in advocating for investment in enabling infrastructure and conditions to support business continuity and growth.
We provide opportunities for your team to connect and engage in the broader business community and to showcase your businesses brand and story.
Our initiatives in Education City and Smarter Bendigo plant the seeds with long term benefits for your business – by supporting a more literate workforce and delivering the communications connectivity for future business transactions.
Your membership entitles you and your team to member pricing for all events and offers and supports a collaborative approach to identifying and solving problems across our membership.