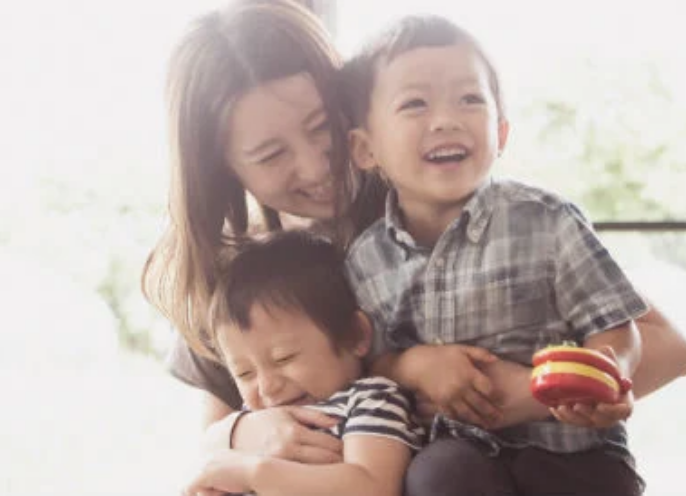 As they work to provide banking products and services for their customers, they consider the bigger picture. Bendigo Bank thinks about what they can do beyond banking to help their customers and strengthen the communities they live in.
They have created a number of unique partnerships and services which enable them to do this. As a Platinum Sponsor of the Be.Bendigo, the Bendigo Bank aims to better connect with members of the business community. They know that our local communities thrive on the support given to our micro, small and medium business traders – because behind every local business, is a local family.
In 2017, Bendigo Bank will continue to show support to local industries by providing an in depth overview of local market conditions and discuss what the Greater Bendigo Region should look out for.
The origins of our bank began more than 150 years ago in two great Australian communities, Bendigo in Victoria and Adelaide in South Australia. Bendigo Bank and Adelaide Bank each started out as building societies, driven to help Australians buy their own home.
Bendigo and Adelaide Bank is now a top 60 ASX listed company, owned by more than 90,000 shareholders. We have more than 6,500 employees, who serve about 1.5 million customers in over 500 communities Australia-wide.
Backed by Bendigo Bank, Community Bank® branches which are owned by local shareholders, run by volunteer directors and staffed by locals have now returned $165 million into their local communities.
The Community Bank® branch point of difference is the financial return back to community. Every time a customer banks with one of our 313 locally owned branches, a percentage of revenue stays in the local community, to benefit you and the organisations and projects you're involved in. It's simple. Do your banking with a Community Bank® branch and local projects and organisations benefit.
We're reinvesting back into Australian towns, regional cities and metropolitan suburbs. Today that figure has reached $165 million. That's $165 million Community Bank®dollars reinvested in local communities. And this figure is growing every day across the country.
Find out more about how Australia's Community Bank® network is working to make your town, city and suburb an even better place to live, work, play and of course, bank.