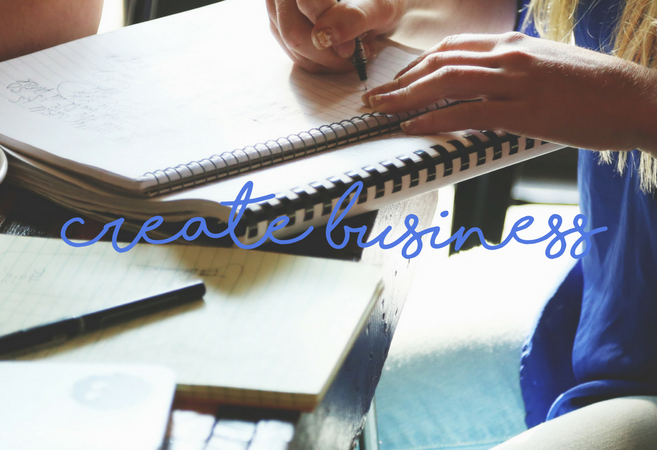 Member Bio
Create Business
CALL – 0427486929
location
Synergize Hub, level 2 16 Forest Street Bendigo
website
email
Create Business is a boutique strategic content creation business founded upon the unique business and project management experience of Tamara Marwood.
Tamara is a maker, player and communications professional working across community, commercial, and the not-for-profit sectors.
Create Business helps businesses with big ideas to serve their customers and give to their community. Create Business delivers the tools, time, strategy and content to engage with your audience.
Follow Create Business on Facebook and Instagram