We are the peak body for business in Greater Bendigo representing, informing and servicing more than 600 Partners & Members around the region.
Our members come from a range of industries and include major corporations, large private enterprises, start-ups and small to medium size businesses, providing businesses with the unique opportunity to develop relationships with a broad range of organisations.
We currently employ a small team of staff and no matter the stage of your career, we offer rewarding and challenging opportunities, plus a range of benefits that assist in building a career with Be.Bendigo.
To apply for a current vacancy please click on the position listed below and follow the steps outlined.
Current Opportunities:
There are currently no active advertisements.
If you have any queries in regards to our current vacancies, our recruitment process or about working at Be.Bendigo, please contact our office on (03) 5442 7816 for more information.
Be.Bendigo – Financial Reports
Bendigo Business Council has proudly become Business Excellence Bendigo – Be.Bendigo.
Be Bendigo is for all people and organisations who want to invest in their capability and networks, grow their business and maintain Bendigo's relevance on the national and international stage.
We changed our name to reflect our ambition, to engage individuals, businesses and organisations wanting to play a role in elevating business excellence in Bendigo.
Be.Bendigo is a platform for visionary organisations to help shape the business climate and conditions of Victoria's third largest city, Be.Bendigo reflects Bendigo's self-determined spirit.
Be.Bendigo is a community that seeks to inspire and motivate individuals to cultivate the mindsets and capabilities to effectively lead excellent businesses. inspired and supported by our sponsor family, members will be encouraged to keep improving business performance in Bendigo, year on year, for individuals, for business, for community organisations.
This is about actively growing our prosperity together and ensuring that we do so in an inclusive and progressive manner.
The aesthetic that RAAK have developed for Be.Bendigo captures the spirit of our vision so well. It is contemporary, progressive, inclusive and local. You will recognise faces and places that hold meaning for us and they are symbolically used throughout the site to share our renewed ambition for business excellence.
Be.Bendigo takes the many years of success of Bendigo Business Council and is building on them to play in a bigger league. Our recent board renewal, smart city and trade development activities reflect this ambition to maintain Bendigo's relevance on the national and international stage.
We recently appointed Trevor Schwenke, Chief Executive Officer of Bendigo Kangan Group, Melanie McCarthy, Manager of the Costerfield Mine and now Strategy with Mandalay Resources, Nick Carter Retail leader at Bendigo and Adelaide Bank and part owner of the Rifle Brigade Hotel and Damien Tangey, Managing Director of Birchgrove and Victorian President of the Urban Development Institute to our Board. They join our established Directors, our Chairman David Richmond, Deputy Chair Marika McMahon, Chairs of Advocacy Robyn Lindsay and Scott Elkington and Directors Michael Fleming, Brendon Goddard, Josh Pell and Mitchell Cairns.
The Bendigo Business Excellence Awards enjoyed the highest ever engagement during the nomination campaign and remains a key pillar of our strategy to showcase and celebrate local business.
We have developed a precinct based strategy to support traders in the CBD.
Our efforts to bolster trade ties in Asia and build collaborative regional approach to increase value in the Central Victorian supply chain in agri-business deliver more value for our medium and large members. We are now working with the Committee for Shepparton and the Committee for Echuca Moama to better coordinate those opportunities and facilitate B2B Connections for members across LGAs.
There is so much we could achieve, working toward our vision for a vibrant and prosperous Bendigo – let us introduce you to the Be.Bendigo people who will take us there…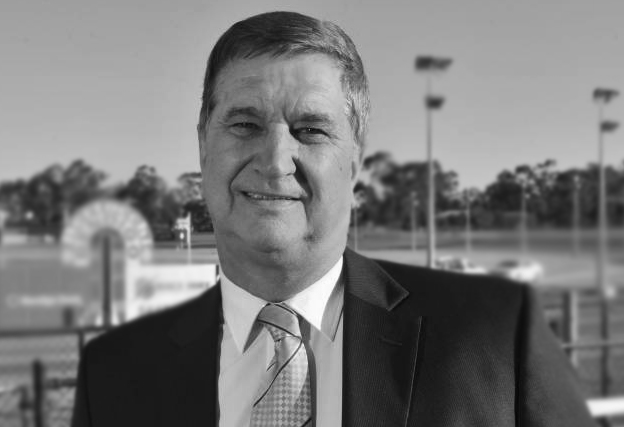 Dennis Bice
Chief Executive Officer
Dennis Bice previously was a leader in local organisations, as Manager of the Bendigo Football-Netball League and as the AFLCV Operations Manager.
With an extensive background in business and finance during his +30 years with Bendigo Bank, Dennis will focus on creating partnerships to help "value-add" for local businesses.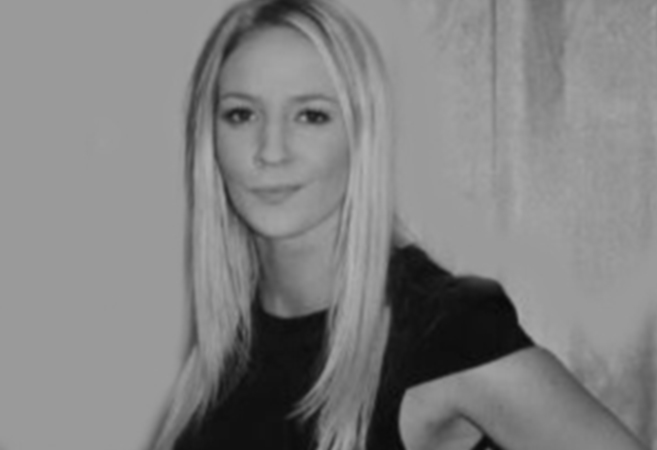 Mikayla Millar
Administration Officer
The Be.Bendigo team welcomed Mikayla in May 2016 to provide administrative services and event support. Mikayla completed a traineeship in Administration with Regional Development Victoria prior to joining the Be.Bendigo team. Mikayla's role includes reception, bookkeeping, event support, office management and communications. Mikayla is the central cog in our team, keeping all projects and events in motion. As the first point of contact for the Be.Bendigo office, Mikayla is instrumental in her understanding of our membership base, managing a vast array of business relationships and ensuring the Be.Bendigo team are well connected.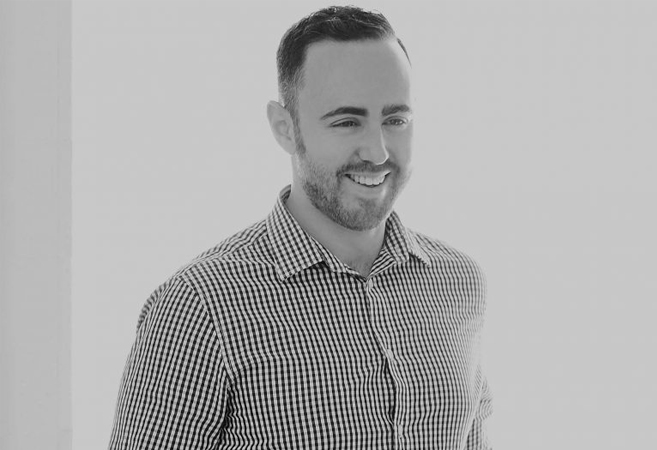 Jayson Tayeh
Engagement Manager
Starting at Be.Bendigo in June 2016 as the Engagement Manager, with experience in the energy and telecommunications sectors, Jayson enhances our systems and processes to best support our collective Be.Bendigo membership. He has a strong background in hospitality and after moving from Melbourne in 2011 he most recently managed Cortille Bendigo. Jayson's role at Be.Bendigo is to facilitate connections between our Partners, Members and the wider business community. He is driven to improve the Be.Bendigo membership offering, member services and engagement, membership and brand strategy, communications management and our core Be.Bendigo events. Jayson is also the Project Manager of the Bendigo Business Excellence Awards.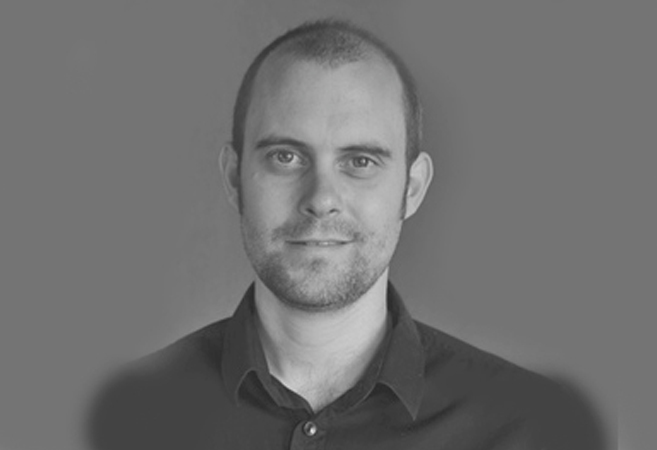 Dave Hughes
Bendigo Inventor Awards
Dave joined Be.Bendigo in January 2017 to take on the exciting role of Project Manager, Bendigo Inventor Awards. Dave's experience in a national role within iconic Bendigo brand, Jimmy Possum is a great strength in building engagement in the his capacity with Be.Bendigo. Dave's role includes program development, relationship and events management with program partners and entrants. Dave works closely with the Bendigo Inventor Awards Committee, current and prospective partners, as well as Local and State Government in creating, communicating and directing the Bendigo Inventor Awards Program.